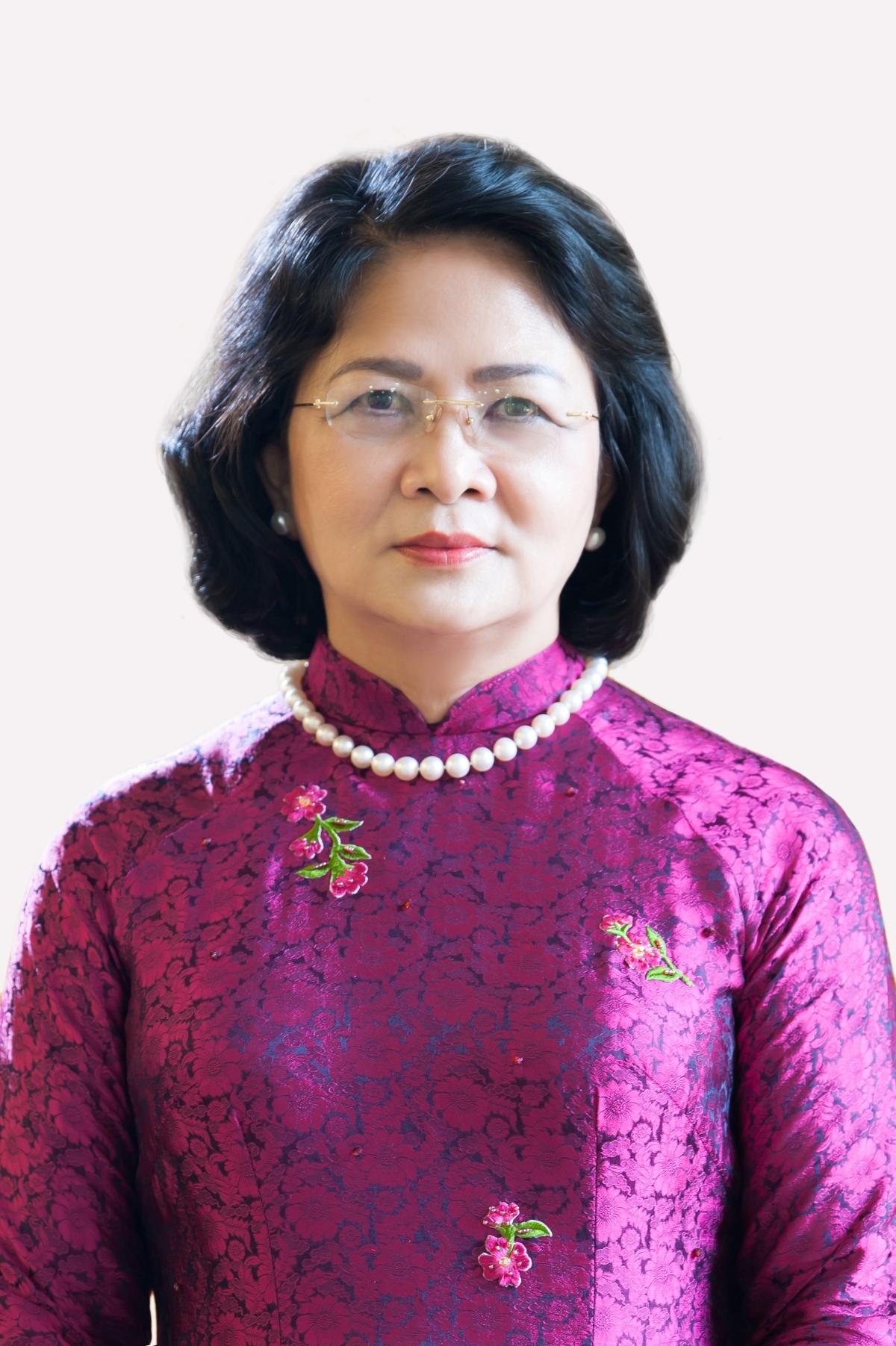 The resolution won over the support of 451 of the 452 legislators present at the sitting, equivalent to 93.96% of the total NA deputies, and became effect immediately after the approval.
State President Nguyen Xuan Phuc will then submit a list of nominations for the National Assembly to elect a new Vice President.
The same day after the NA dismissed Vice State President Dang Thi Ngoc Thinh from her post, State President Nguyen Xuan Phuc submitted a list of nominations for law makers to elect new personnel for the position of Vice President, with Vo Thi Anh Xuan, a member of the Party Central Committee, Secretary of An Giang Provincial Party Committee, nominated for the post.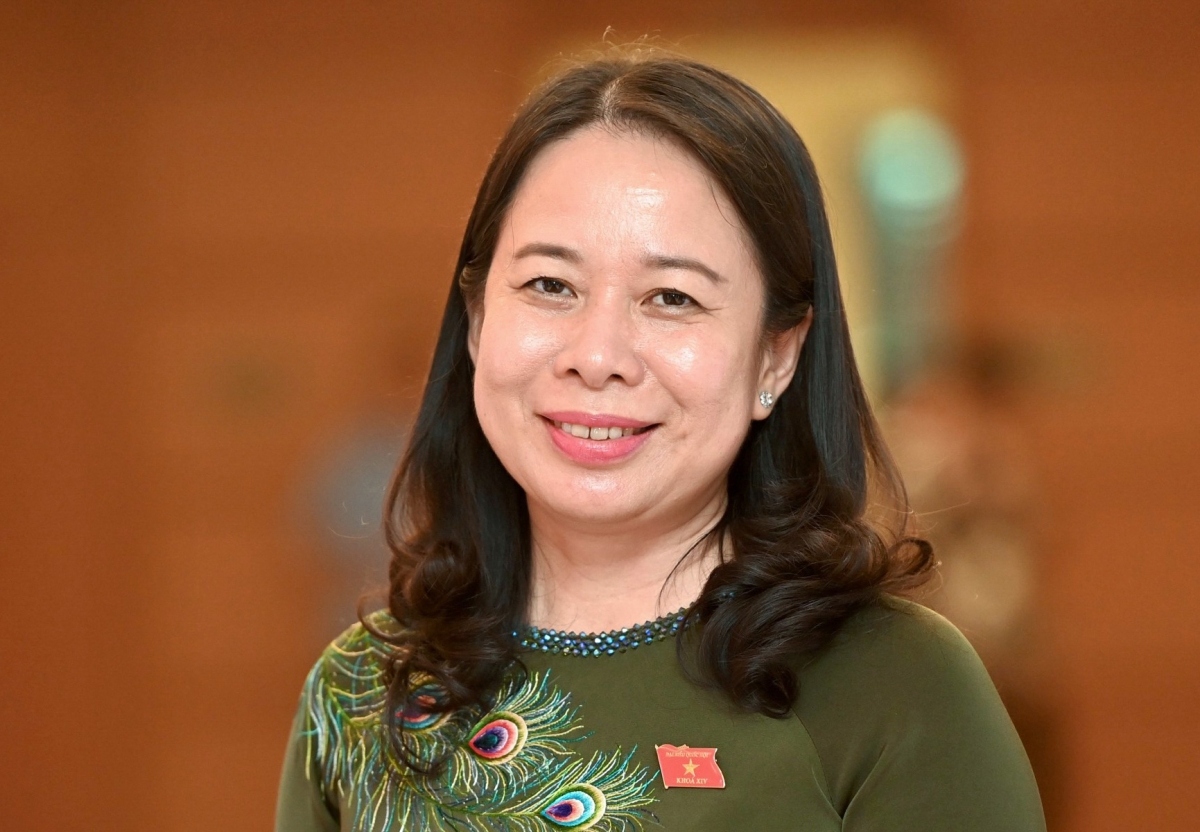 Vo Thi Anh Xuan was born in 1970 in Tinh Bien district, An Giang province. She is one of the 9 female secretaries of the Provincial Party Committees of the new term.