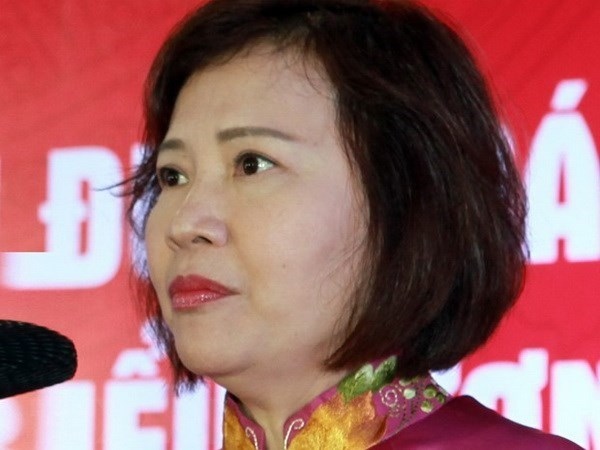 The decision was based on the Politburo's Regulation No.102-QD/TW dated November 15, 2017 on disciplining Party members who commit wrongdoings, and made at a meeting of the Secretariat under the chair of Party General Secretary and State President Nguyen Phu Trong.

During the meeting, the Secretariat pointed out Thoa's wrongdoings and shortcomings related to a land plot in Ho Chi Minh City and violation of regulations on the management and use of State assets that lead to losses and wastefulness.

After a retirement decision, she abandoned Party activities and went abroad.

The Secretariat concluded that her wrongdoings are very serious, hurting the prestige of the MoIT and its Party organisation.