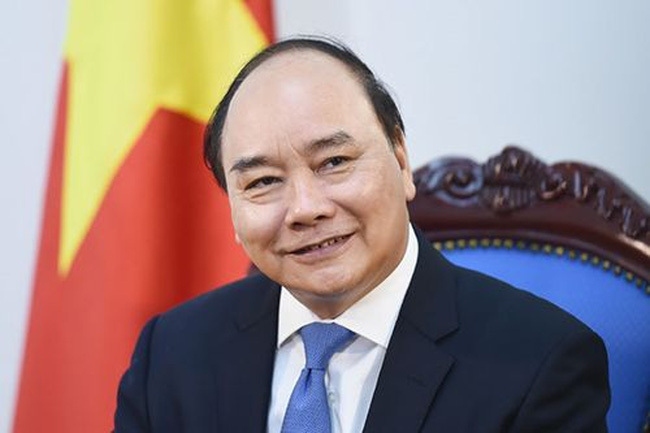 President Phuc highly appreciated the US's US$4 billion commitment to the Access to COVID-19 Tools (ACT) Accelerator, one of the three pillars of the United Nations sponsored COVAX Facility.
He also informed President Biden that Vietnam has received approximately 2.5 million doses of the AstraZeneca COVID-19 vaccine from the COVAX Facility.
This is a valuable and timely support to help Vietnam and many other developing countries deal with the pandemic when COVID-19 vaccines are in short supply globally, he noted.
President Phuc also welcomed the US's commitment to contribute 80 million more doses of the COVID-19 vaccine to the international community's joint efforts in the context of the COVID-19 pandemic developing in a complex manner in Vietnam and Southeast Asia.
He expressed hope the US would continue to support Vietnam and other countries in accessing vaccine supplies. He also suggested that the two sides strengthen cooperation in the research, production and technology transfer of COVID-19 vaccines.
Vietnam always attaches importance to the Comprehensive Partnership with the US, affirmed President Phuc, expressing his belief the two sides will continue to deepen their bilateral relationship, in the interest of the two countries' people, contributing to maintaining peace, stability, cooperation and development in the region and the rest of the world.