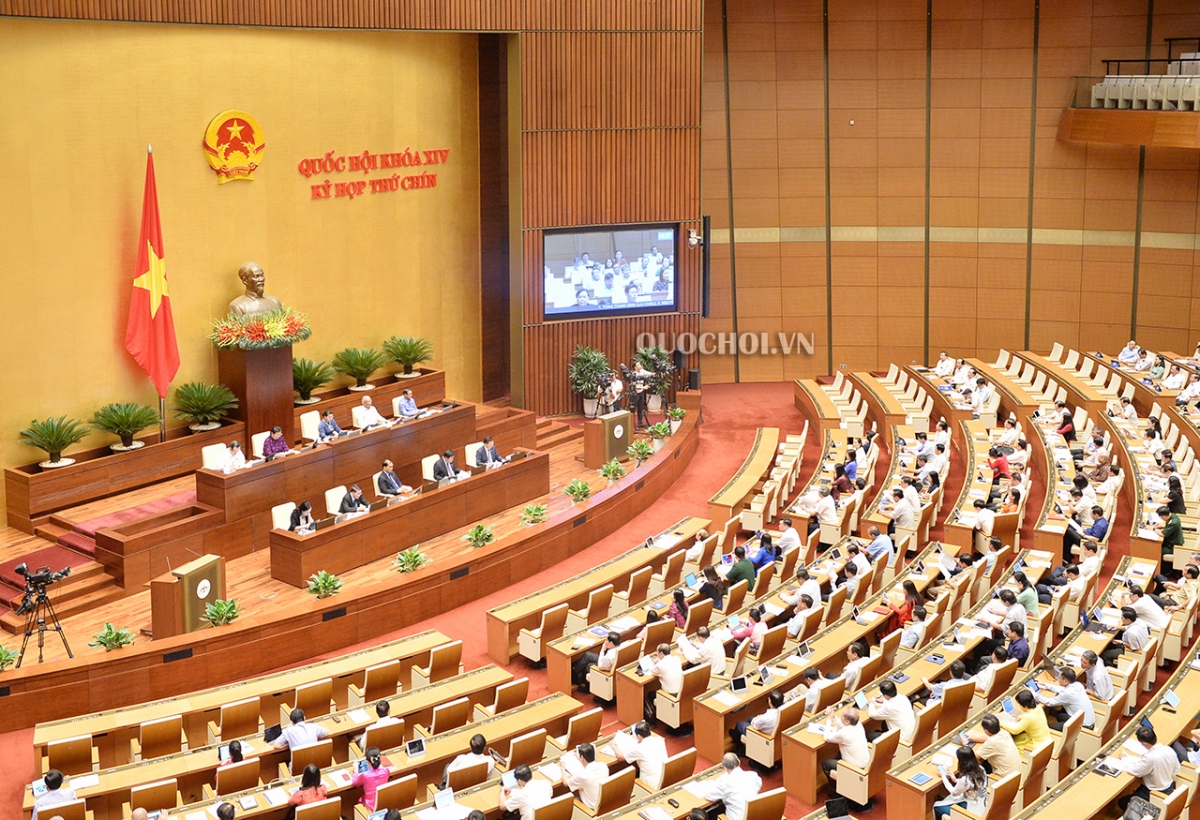 The first phase will be held virtually from October 20 to October 28, Phuc told the current meeting of the National Assembly Standing Committee in Hanoi on September 17. NA deputies will examine a number of bills and debate evaluation reports on water resource security, reservoir management, and electricity development solutions.
The second phase, due to start on November 3, will see NA deputies gather at the National Assembly building in Hanoi to consider and decide on national socio-economic development targets as well as State budget for 2021.
The deputies will examine preparations for next year's elections of deputies to the National Assembly and local People's Councils in the 2021-2026 tenure. They will also give opinions on draft documents to be submitted to the 13th National Party Congress, and dismiss NA deputy Pham Phu Quoc from his post over the Cypriot Papers scandal.
Quoc is one of the two Vietnamese nationals who were alleged to hold Cypriot citizenship in leaked documents obtained by the Qatari state-owned broadcaster Al Jazeera.
Quoc admitted he had acquired Cypriot citizenship in mid-2018 through his family's sponsorship. He also hit back at rumours that he had purchased Cypriot citizenship for US$2.5 million.
According to Phuc, Quoc did not report the case to the National Assembly and this is a serious wrongdoing that should be handled strictly.