National Assembly approves State President's resignation
Wednesday, 18:21, 18/01/2023
VOV.VN - With a majority of votes in favour, lawmakers approved a resolution dismissing Nguyen Xuan Phuc from his post as State President of Vietnam and member of the National Assembly at an extraordinary session of the legislature on January 18 afternoon.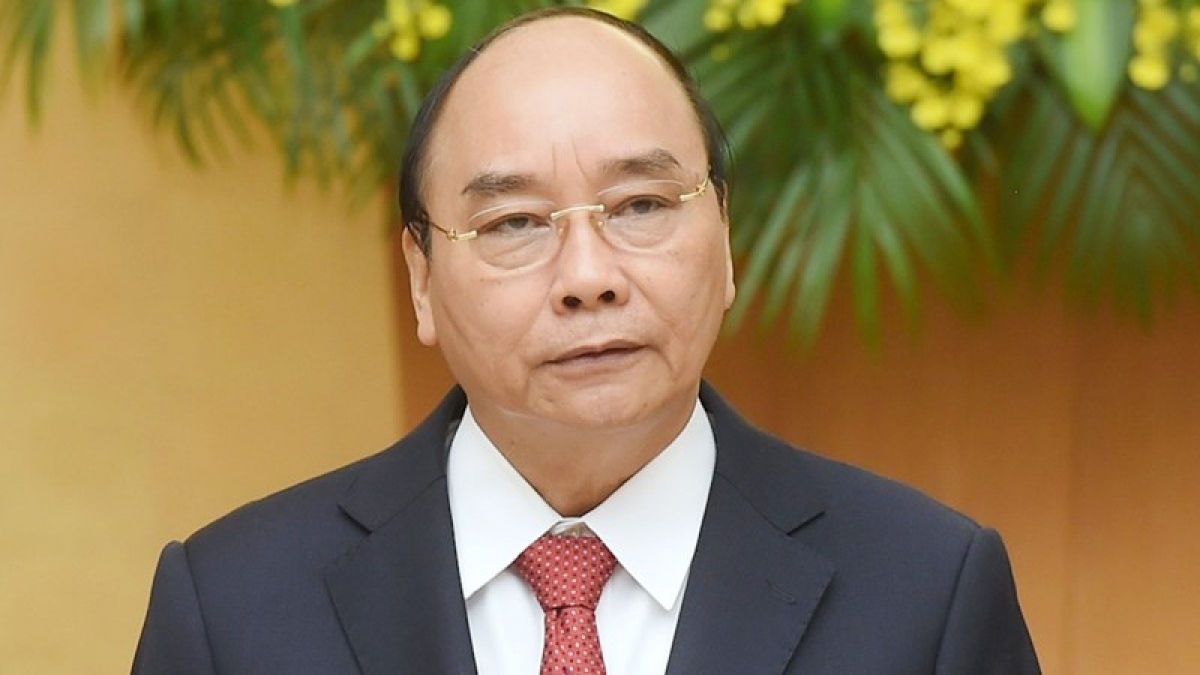 Phuc, 68, served as Prime Minister from 2016 to 2021, and was elected State President by the National Assembly in April 2021.
He had filed for resignation and the letter was accepted by the Party Central Committee at its extraordinary meeting in Hanoi on January 17.
At the January 17 meeting, major Party members agreed to let Phuc stop holding the positions of Politburo member, Party Central Committee member, State President, and chairman of the National Defense and Security Council for the 2021-2026 term.
The Party Central Committee held that Phuc, when holding his post of Prime Minister for the 2016-2021 term, made great efforts in leading the fight against COVId-19, achieving important results.
However, he took the political responsibility when a number of officials under his management, including two Deputy Prime Ministers and 3 ministers, committed violations and wrongdoings, causing serious consequences.
The two Deputy Prime Ministers have resigned from their positions, while two ministers and other officials have been disciplined.
According to the Constitution, the State President holds the position of chairman of the National Defense and Security Council, so when the National Assembly dismisses the State President title, Phuc will no longer hold the post of chairman of the National Defense and Security Council.
This is the third extraordinary session of the National Assembly in its 15th tenure from 2021 to 2026.
At the second extraordinary session more than held two weeks ago, the National Assembly approved the dismissal of two Deputy Prime Ministers Pham Binh Minh and Vu Duc Dam according to personal aspirations.