Romania confident of stronger relations with Vietnam
Sunday, 12:25, 11/04/2021
VOV.VN - Major media agencies in Romania have recently highlighted Vietnam's rising position internationally in recent times and expressed their belief in the stronger development of bilateral relations under the new Vietnamese leadership.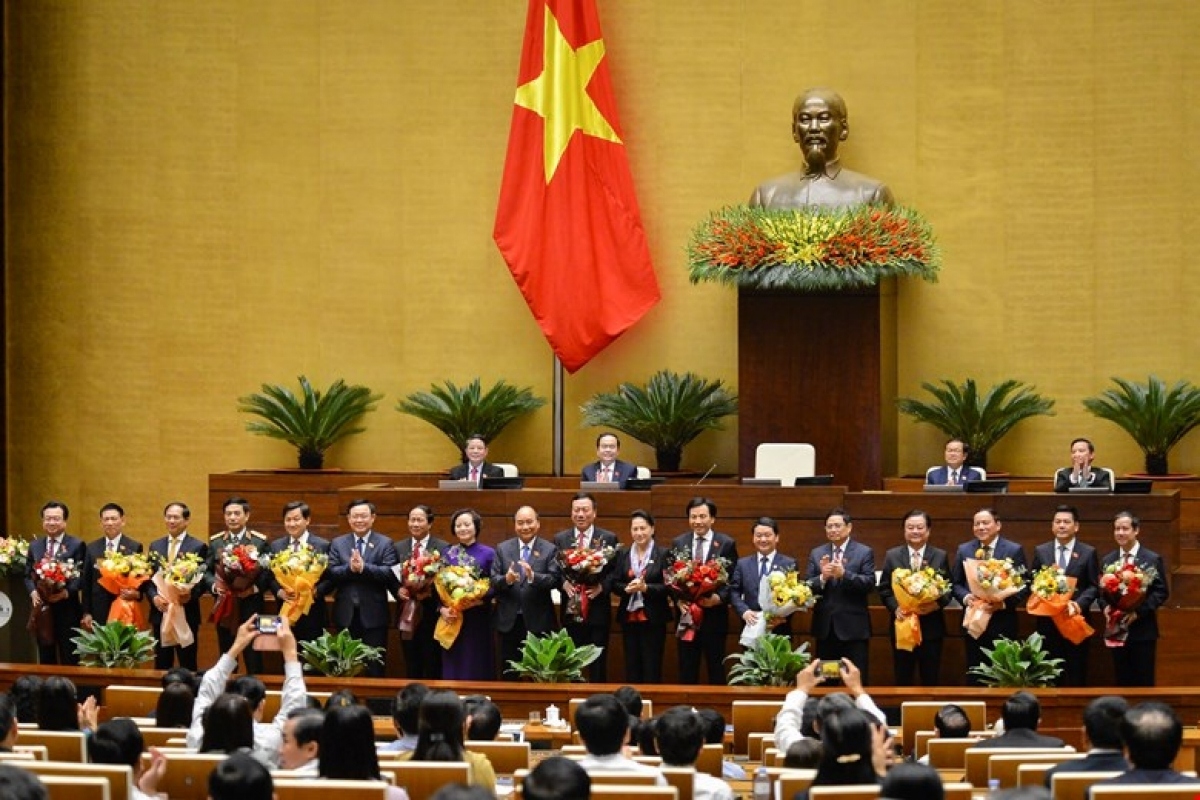 Romanian News Agency Agerpres and other online newspapers such as Romaniatv.net, Republicatv.ro, Proarges.ro, Digi24.ro, Stirileprotv.ro reported on the results of the freshly concluded Vietnamese National Assembly session that elected a new leadership.
The agencies noted during the past five years under the leadership of the Communist Party of Vietnam, the government has made sound performance to help the nation surmount numerous difficulties and obtain internationally-recognised achievements.
Among the achievements, they said Vietnam have successfully brought under control three coronavirus outbreaks in a timely manner thanks to drastic measures put in place. It has also maintained major economic balances, with GDP growth hitting 2.9% last year despite global contraction.
The past five years has seen Vietnam join plenty of international free trade agreements, especially the Comprehensive and Progressive Agreement for Trans-Pacific Partnership (CPTPP) and the Free Trade Agreement between the European Union and Vietnam (EVFTA). The Southeast Asian nation also successfully completed its ASEAN Chairmanship role in 2020 and is currently assuming the role of a non-permanent member of the United Nations Security Council for 2020-2021.
According to the local media outlets, the traditional friendship and cooperative relations between Romania and Vietnam have developed strongly in various areas over the past 70 years of their diplomacy. Notably, Vietnam is one of Romania's major economic partners in Asia and ASEAN.
The outlets expressed their belief the new leadership will continue to elevate Vietnam's profile globally, while promoting fruitful cooperation with Romania in the coming years.