President Biden says he looks forward to visiting Vietnam
Friday, 09:08, 23/09/2022
VOV.VN - US President Joe Biden expressed his wish to make an official visit to Vietnam at an appropriate time, during a banquet for leaders of countries attending the ongoing 77th session of the UN General Assembly held at the American Museum of Natural History in New York on September 21.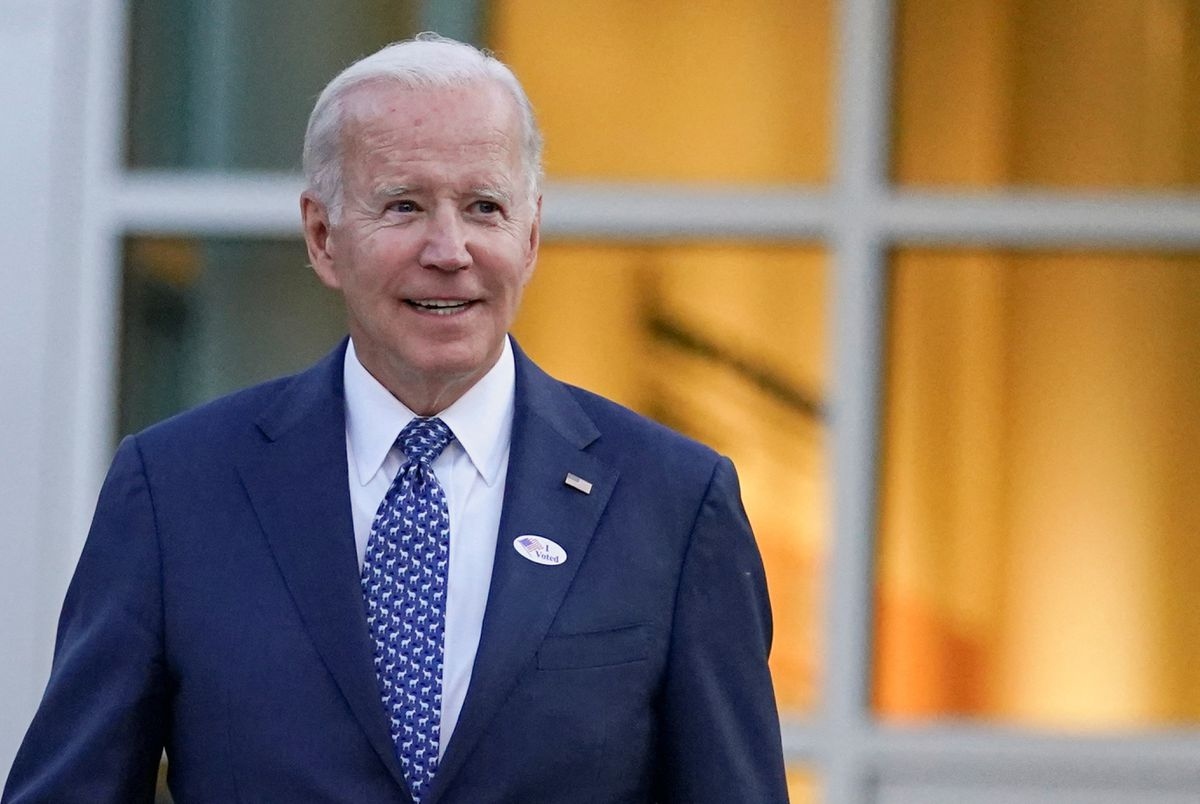 Vietnamese Permanent Deputy Prime Minister Pham Binh Minh was among distinguished guests at the function.
President Biden said that he personally has had a lot of affection for the country and people of Vietnam since he was a senator, and he always supports the strong development of the two countries' relations.
Deputy PM Pham Binh Minh conveyed the Vietnamese leaders' greetings to President Biden, and thanked the President for his support to the Vietnam-US relations over the past decades.
Vietnam always considers the US one of its most important partners and wishes to further promote the Vietnam-US Comprehensive Partnership for mutual benefit, making a practical contribution to peace, stability, cooperation and development in the region and the wider world, said Minh.
Biden thanked the Vietnamese leaders for greetings, and recalled the good impressions of Vietnamese Party General Secretary Nguyen Phu Trong's historic visit to the United States in 2015.
He expressed his wish to make an official visit to Vietnam at an appropriate time.
During a visit to Vietnam in early September, John Kerry, US Special Presidential Envoy for Climate, revealed that President Joe Biden looks forward to visiting Vietnam, but there are no specific plans for this visit yet as the president is busy with other pressing issues such as the Russia-Ukraine conflict or the US-China tension.
At earlier meeting with his US counterpart Wendy Sherman, Deputy Minister of Foreign Affairs of Vietnam Ha Kim Ngoc expected that the US side would speed up Biden's Vietnam visit that could take place this year. 
The US leader is scheduled to tour Southeast Asia in November to attend a G20 summit in Indonesia, an East Asia summit in Cambodia and an APEC summit in Thailand.