Chinese Ambassador's good impression about Vietnam and Hanoi
Sunday, 16:39, 22/01/2023
VOV.VN - Chinese Ambassador to Vietnam Xiong Bo has shared his good impressions of Vietnam, and Hanoi capital, while extending lunar New Year greetings to Vietnamese people in a recent interview granted to a VOV reporter on the occasion of the traditional lunar New Year (Tet) festival.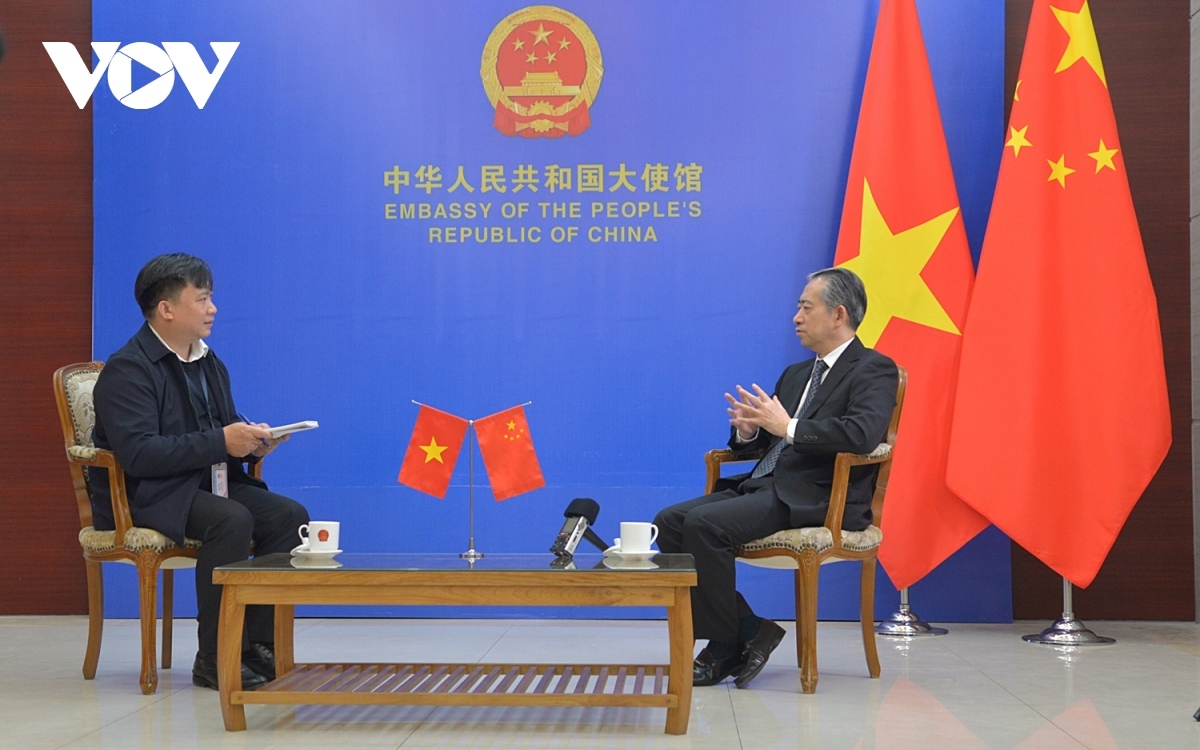 Talking about feelings about the country, culture and people of Vietnam after for more than 4 years living and working in the nation, the Chinese Ambassador said that Vietnam is a country with excellent natural conditions, a long coastline, and different climates.
"My tenure in Vietnam is quite long. Before the breakout of the pandemic, I visited many places, especially northern provinces because they are near border areas where exchange activities are regularly held between the two countries. The southern region is the economic exchange center of Vietnam. There are many Chinese enterprises in Ho Chi Minh City and neighboring provinces, and I have also visited a lot.
The central region has Da Nang city and neighboring localities are all very interesting places, especially Nghe An, the hometown of President Ho Chi Minh. I made my first first to Nghe An at the beginning of my term in Vietnam. I went back to visit Uncle Ho's hometown and visited the cottage he used to live in. In Nghe An, I also participated in a number of public activities, such as supporting local people who faced natural disasters," he said.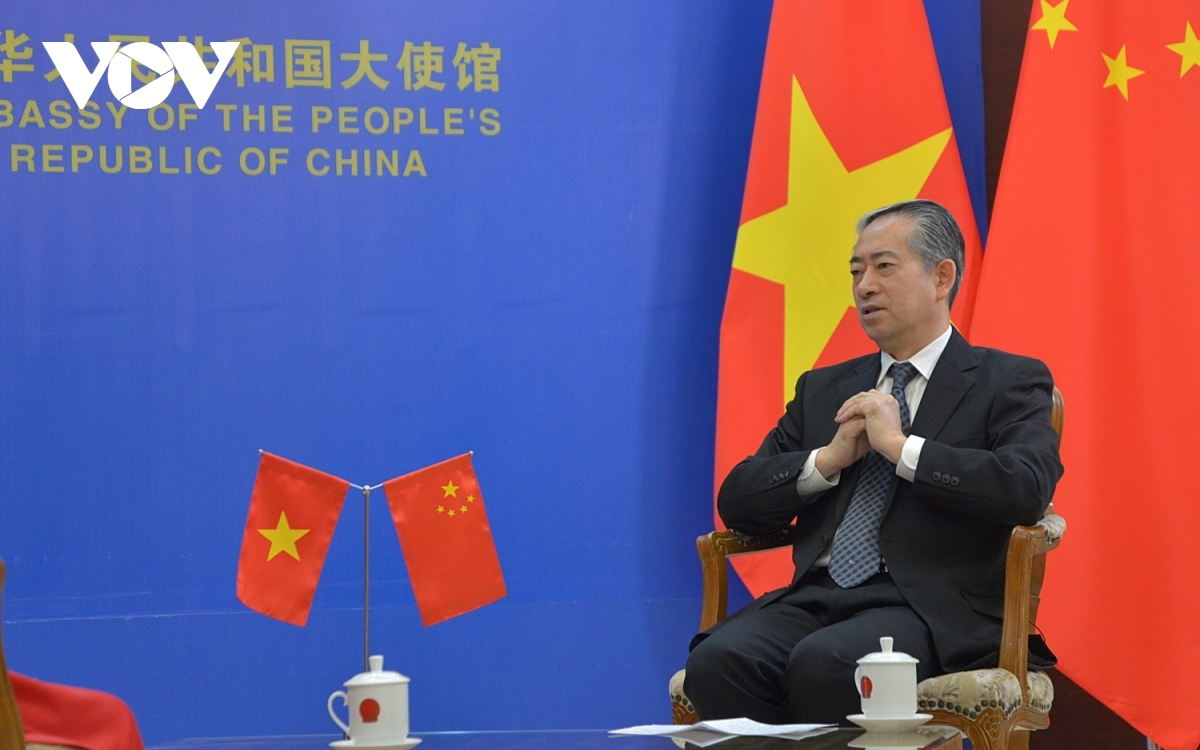 "I think that Vietnam is a very attractive country with enough conditions for development and has recorded great renewal (Doi Moi) achievements. That's what everyone sees and I also appreciate Vietnam's development potential,", Xiong Bo went on to say.
Referring to his impression of Hanoi capital, the Chinese Ambassador highlighted Hanoi as a beautiful and vibrant city with a combination of tradition and modernity.
"Although Vietnam is a developing country, on the streets of Hanoi we can see a lot of luxury cars, while the old quarter area, and Hoan Kiem lake still retain the traditional cultural features that foreign tourists really like. Before the pandemic, I also had many opportunities to walk around Hanoi's old quarter," he shared.
Talking about lunar New Year wishes to the people of Vietnam, Ambassador Xiong Bo said that China and Vietnam have many similar cultural customs.
Both countries celebrate the traditional lunar New Year, which is the most important holiday of the year. Tet holiday is the reunion of all family members.
"On the occasion of the traditional lunar New Year, I would like to extend best wishes to the people of Vietnam. I sincerely wish Vietnamese people, and under the leadership of the Communist Party of Vietnam, achieve greater development in a multitude of fields. I also wish all Vietnamese people a healthy, happy and peaceful New Year!,"  the Chinese Ambassador said.