Vingroup rejects rumour about selling stake in Vinmec and Vinschool
Sunday, 11:06, 13/09/2020
Vingroup rejects rumour about selling its stake in Vinmec and Vinschool, reiterating that these two systems play a crucial role in the group's ecosystem.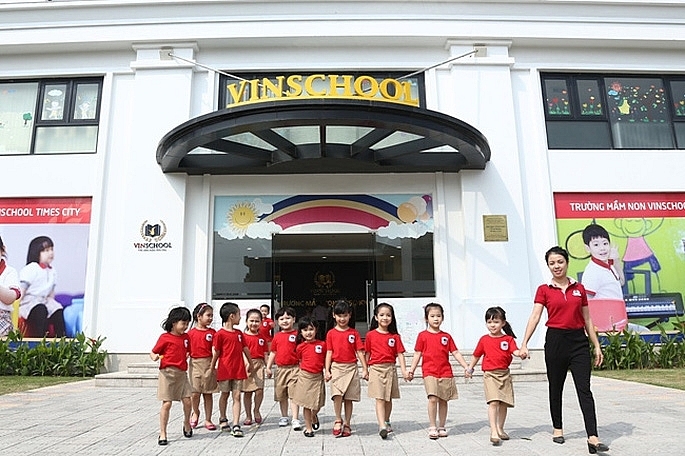 Putting rumours to rest, the representative of Vingroup also affirmed that the group will continue to invest to expand these systems.
"We are still looking for opportunities to co-operate with both local and foreign partners to make Vinmec become an international-level hospital system with branches overseas. Regarding Vinschool, it targets the local market only and as such, it is not looking to cooperate with new partners," the representative said.
Previously, Reuters quoted a source saying that Vingroup is likely looking for partners to buy its education and hospital systems. According to the source, the group has yet to select a consultant unit for the deals but it has been negotiating with two potential partners.
Vietnam's major conglomerate Masan on January 1 announced its takeover of 540 million shares or an 83.74% stake in VinCommerce Services and Trading Development, Vingroup's subsidiary in charge of retail business.
The company now owns VinCommerce's network of 2,600 supermarkets and convenience stores of VinMart and VinMart+ across 50 cities and provinces in Vietnam, along with a customer base of millions.