Vietnamese transaction value of economic concentration set to hit US$7 bil by 2022
Wednesday, 12:33, 15/09/2021
VOV.VN - The nation's transaction value of economic concentration will be between US$4.5 billion and US$5 billion this year, with this figure likely to reach US$7 billion by next year.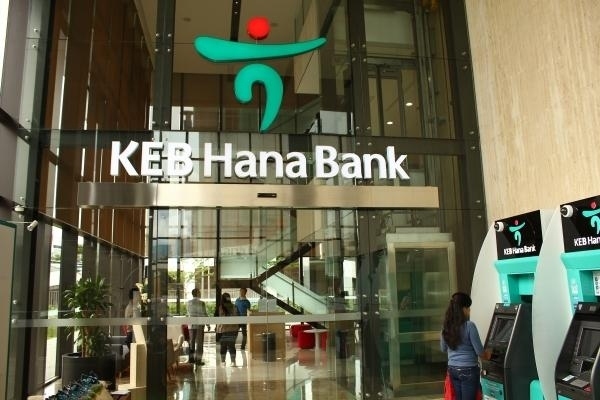 This information was unveiled in a report released by the Department of Competition and Consumer Protection under the Ministry of Industry and Trade (MoIT).
According to the details set out in the report, the total transaction value of economic concentration in the country in 2019 reached US$7.2 billion, equal to 94.7% compared to 2018.
Last year saw several merger and acquisition (M&A) deals with the involvement of foreign investors and domestic corporations.
Typically, VinCommerce JSC of Vingroup (retail), VinEco (agriculture), and Masan Consumer Holdings (consumer goods), officially merged to create the leading group of retail and consumer goods in the nation.
Furthermore, KEB Hana Bank of the Republic of Korea's has also acquired 15% of charter capital of the Bank for Investment and Development of Vietnam (BIDV).
Due to the COVID-19 pandemic negatively impacting the global economy, Vietnamese economic concentration activities during the first half of 2020 endured a sharp decrease as investors made cautious moves.
Moreover, social distancing measures being enforced both nationwide and across the globe led to the country's transaction value of economic concentration in 2020 continuing to decline to reach US$3.5 billion, equivalent to 48.6% compared to 2019.
Real estate, finance-banking, industry, and retail were among the main sectors that attracted large amounts of investment capital through economic concentration in the country.
This is in addition to a number of notable economic concentration deals also being conducted in the fields of logistics, agriculture, pharmaceutical-medical, beer, beverage, dairy, paper, processed food and confectionery, seafood, and construction materials.
Most notably, the proportion of total transaction value of economic concentration of domestic enterprises led to a rapid increase, largely due to the rise of active participation of major enterprises and corporations.
Moving forward, the consumer goods, retail, real estate, industrial, and agricultural sectors are likely to remain the focus of economic concentration ahead in the remainder of the year and into 2022.
The telecommunications, energy, Infrastructure, pharmaceuticals, and education sectors are also expected to contribute significant value to economic concentration in the country in the second half of this year and over the next several years.