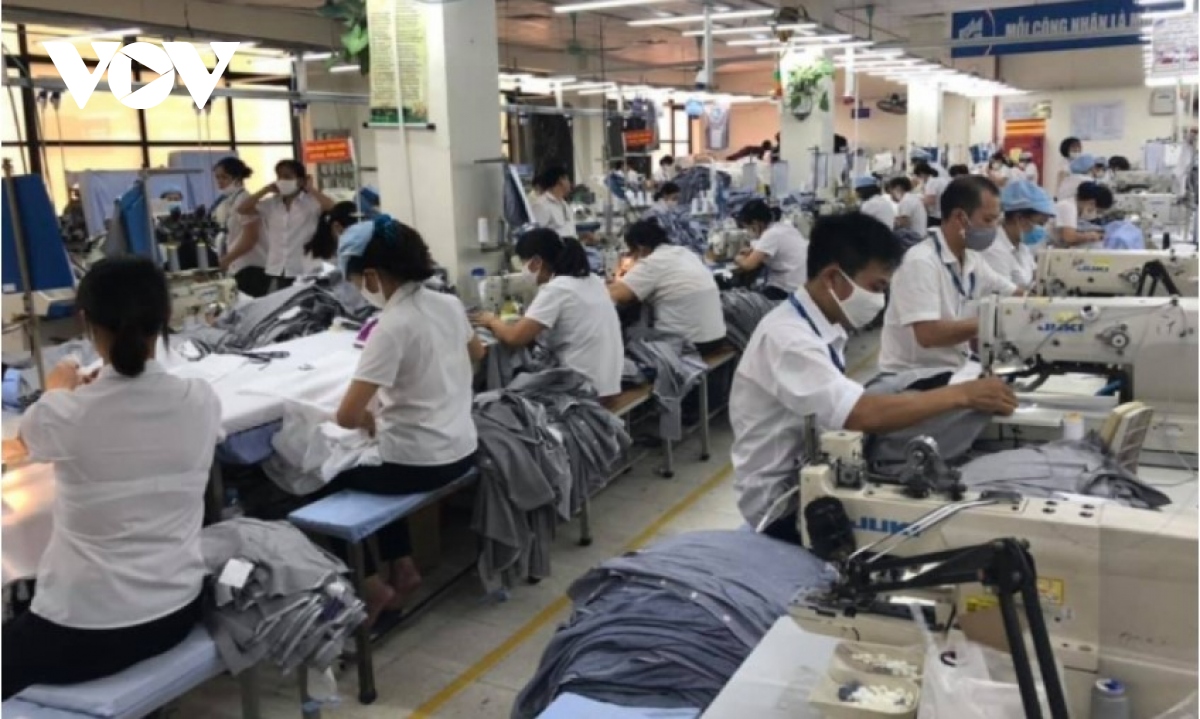 As a ways of promoting this entrepreneurial spirit, the business community requires specific support from resources to return to the "race track", with the expectation of a breakthrough based on signed orders until the first half of the year.
This year will see the global economy gradually recover, as well as the Vietnamese economy, with signs that market demand offers bright spots and growth opportunities for manufacturing enterprises.
According to Tran Viet Anh, general director of Nam Thai Son Import-Export Joint Stock Company, 2022 will represent a pivotal year for businesses seeking to build recovery plans and regain what was lost in 2021.
Due to this, the primary aim of domestic enterprises will be to grow even more, particularly as the average annual growth of businesses is 10%, with the current figure only standing at 7% to 8% due to the negative effects of the pandemic.
Moving forward, it is crucial for firms to work out their strategies and plans for growth without moving backwards because it will affect the evaluations from banks, supply partners, and external investment partners.
"This year, local business should redouble efforts to regain what was lost in 2021 and restore what was achieved before the pandemic. To do this, businesses must make efforts more than 100%-200%, so they must be very determined in this regard. Having to set a growth target of 50% is a huge effort for businesses. If they failed to do that, they will not be able to operate; the bank will take back credit; suppliers will recover the goods and businesses will be downsized," Anh analysed.
Delighted by the effective control of the COVID-19 pandemic in the nation, Luu Thi Thanh Mau, general director of Phuc Khang Investment and Construction Joint Stock Company, said that the firm has completed the restructuring of the model towards digital transformation. This has occurred in the construction of high-end real estate projects, with a particular focus on social responsibility.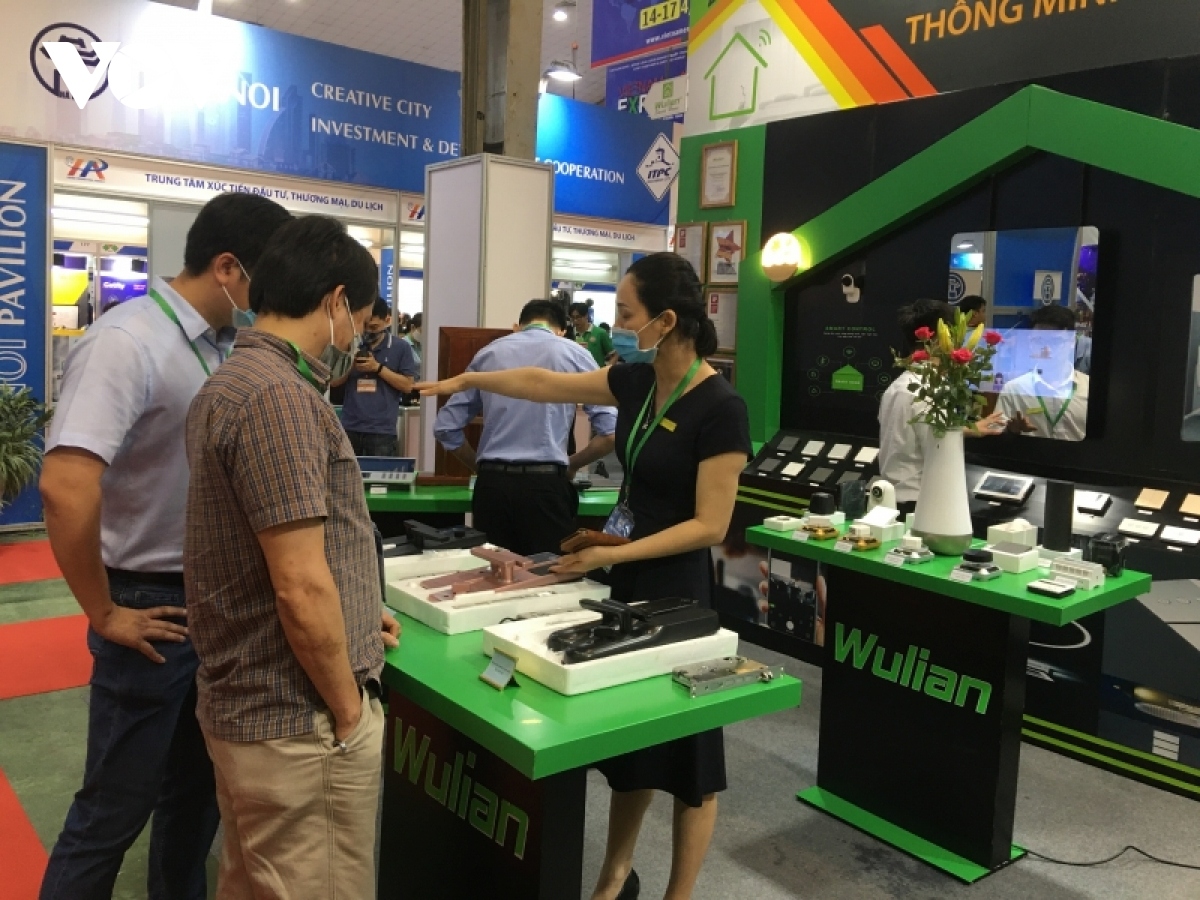 "Ensuring that sustainable development is digital transformation to match the conditions of COVID-19, while taking people's health as the center of development, and maintaining production and business activities for mutual benefit.
In addition, it is essential to launch new products as a way of ensuring peoples' needs, while businesses must devise a sustainable development strategy with a major focus on social responsibility in order to protect the economic fields as well as the environment and society," Mau said.
Many businesses therefore expect the local tourism sector to recover in the year ahead to equivalent of 50% compared to 2019. However, judging from the current situation, many firms believe that the green economy can only recover at a low rate of 20% to 30% compared to 2019.
Nguyen Van Bien, chairman of the Board of Directors of NBT Holding Company, said that there has been a decision to establish a subsidiary, Bao Tin Travel, with a view of taking advantage of opportunities for tourism recovery in the time ahead.
Greater investment in the tourism industry at this time will seek to seize upon the opportunity to bring international tourists and foreign investors back to Vietnam in order to both travel and survey the business market domestically, he added.
Bien shared his wish that for the time being, the most important issue of business concern is how to contain the spread of the pandemic as soon as possible to prevent it from impacting the wider community.
He also underlined  the necessity of leaders and competent agencies adopting proper policies for pandemic control, whilst also working to complete plans to help the tourism industry rebound, thereby contributing to the development of economic sectors moving forward.
Economists predict that 2022 could open up a wealth of opportunities for businesses, providing that they have flexibility and make a competent response.
Therefore, it can be viewed as necessary to grasp opportunities and anticipate the supply and demand movements of the market. This will serve as a premise in which to help businesses recover, developing the sector this year and moving forward into subsequent years.