Vietnam to become new manufacturing base globally: Sputnik
Tuesday, 18:31, 08/02/2022
VOV.VN - Vietnam is getting more foreign attention with expectations of becoming a new production base of the world, Russia's Sputnik news agency reported.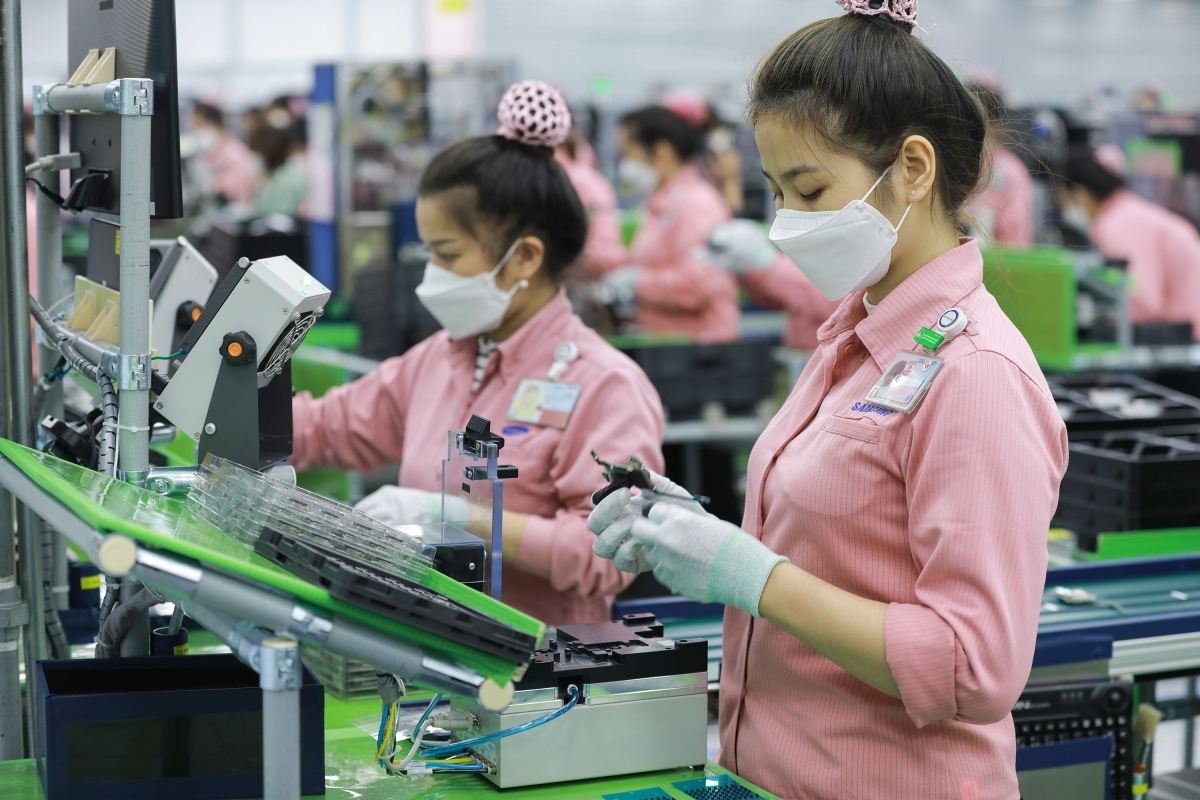 In its recently published article, Sputnik stated that its argument is supported by Vietnam's record exports, the country's increasing market share of goods globally and its FDI growth despite the impact of the prolonged COVID-19 outbreak in 2021.
According to the news agency, besides digital giants Samsung, Nokia and Intel, a number of world renowned companies like Foxconn, Pegatron, Wistron and Lego decided to pour their investments into Vietnam.
A representative of Nike in Vietnam also said the group remains upbeat about its business prospects in Vietnam after the government adopted a strategy of living safely with COVID-19 and accelerated nationwide vaccinations.
Sputnik cited statistics from the General Department of Vietnam Customs, noting Vietnam's exports of phones and components reached US$57.54 billion last year, up 12.4% compared to 2020.
The news agency attributed the success to Samsung Vietnam's impressive performance last year with its revenue making up approximately 20% of the country's GDP. Samsung Vietnam fetched US$74.2 billion in revenue last year, up 14%, and US$65.5 billion in export, up 16% compared to 2020.
Many foreign investors maintain that Vietnam is creating an attractive investment environment thanks to its abundant labor force, stable socio-political situation, good production and circulation infrastructure and investment incentives.
Initial successes in bringing the COVID-19 outbreak under control, constantly improving its business climate, and encouraging international trade and investment have made Vietnam an attractive destination for FDI.