Vietnam remains attractive destination for M&A investors
Thursday, 12:01, 24/11/2022
VOV.VN - Vietnam needs to continue to fine-tune its legal system, develop a digital economy, upgrade accounting systems in line with international standards, and improve logistics infrastructure in a bid to attract greater investment flows through M&A model.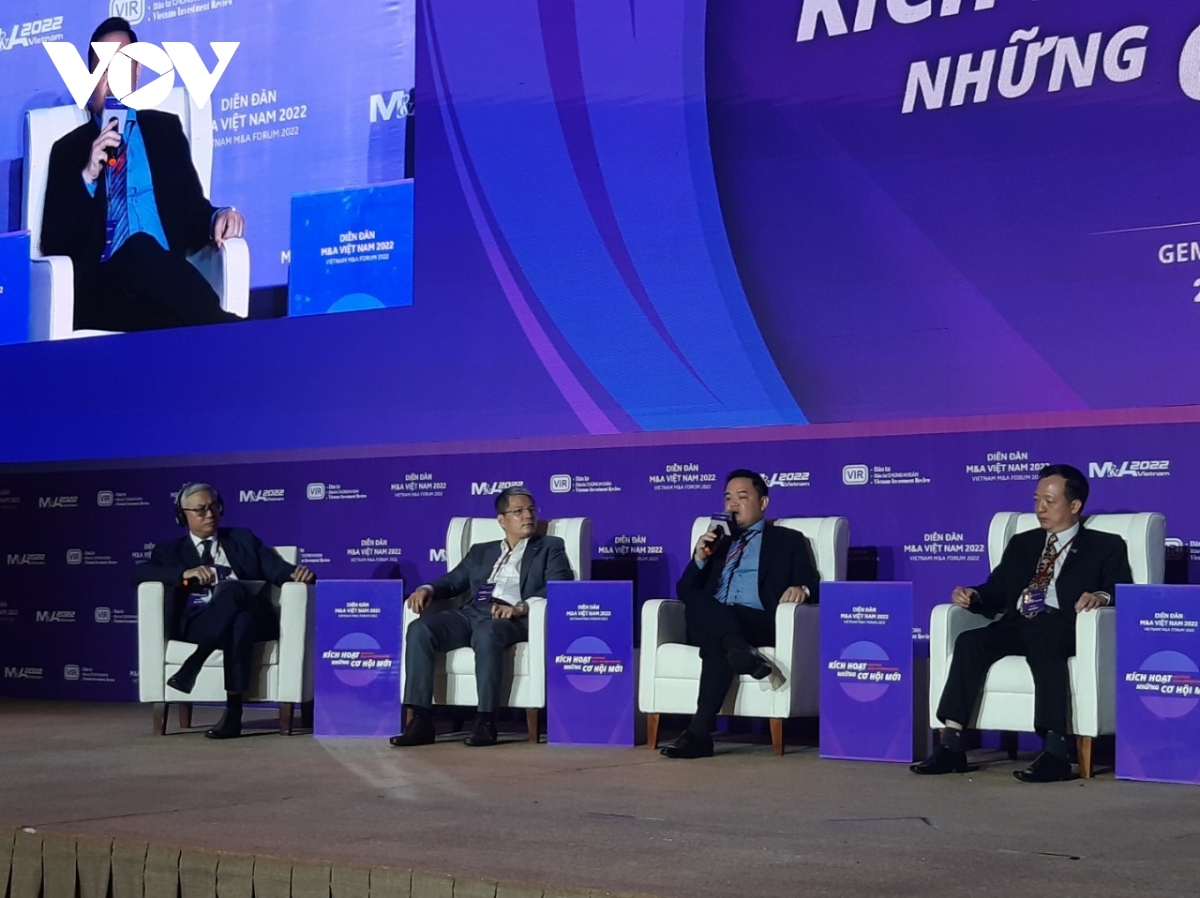 These recommendations were put forward by economists at the 14th Vietnam M&A Forum 2022 (M&A Vietnam Forum 2022) held in Ho Chi Minh City on November 23 .
Experts pointed out that despite facing uncertainties globally, Vietnam continues to emerge as an attractive destination for foreign financiers, especially M&A investors, thanks to the country's post-pandemic rapid economic recovery, high economic growth, and political stability.
Pham Duy Khuong, managing director of ASL Law Firm, emphasized that in a bid to attract more foreign investors, the country must devise flexible regulations on issues related to the transfer of capital and profits of foreign financiers to enable them to facilitate their operations.
He called for further upgrades to be made to the banking system to boost convenience for foreign investors in managing their payment accounts, noting that banking improvements will help accelerate investment attraction and enhance competition in the ASEAN region.
According to financial experts, the global M&A market has recently experienced a period of stagnation. Indeed, the past 10 months has seen the total value of M&A deals reach US$5.7 billion, down 35.3% compared to the same period last year.
Singapore is the leading country in cross-border transactions with about US$1.2 billion, followed by the United States with US$570 million, and the Republic of Korea with US$370 million.
The main sectors that have attracted the most investment include consumption, real estate, industry, and energy, of which energy is considered the hottest investment field this year.