Vietnam ranks 89th in cost of living index rankings
Tuesday, 12:32, 14/06/2022
VOV.VN - Vietnam jumped six notches to 89th in the cost of living index rankings for 2022 with 37.48 points, as compiled by Numbeo.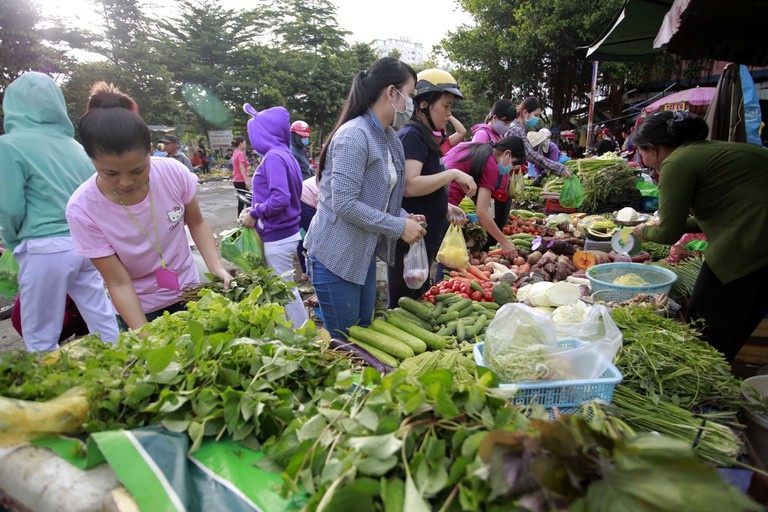 The list calculates that the cost of living index in Ho Chi Minh City stands at 39.01 points, the highest nationwide. Indeed, a family of four typically spends VND40 million a month, excluding the fee for accommodation, while a single person usually spends more than VND11 million.
Elsewhere, Hanoi's cost of living index is at 36.85 points, with the monthly cost of living for a four-member family in the capital standing at approximately VND36 million, while spending for an average person is roughly VND10 million a month.
The top of Numbeo's rankings sees the island nation of Bermuda in the North Atlantic in first place with 146.04 points, followed by Switzerland with 123.35 points, Norway with 100.90 points, Iceland with 94.86 points, and Barbados with 92.37 points.
Most notably, Singapore was the only Southeast Asian representative to be named among the top 10 for the highest cost of living index with 83.98 points.