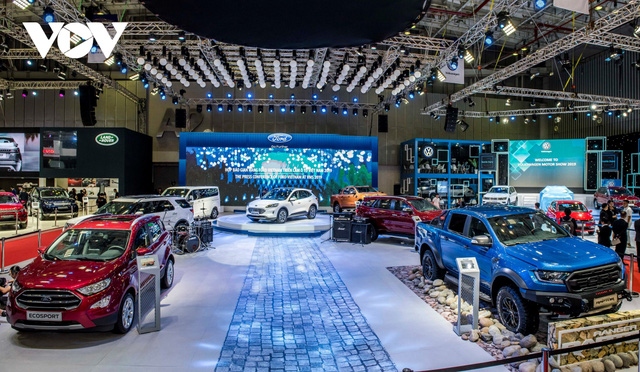 VMS 2021 was originally scheduled to take place in Ho Chi Minh City in October 2021 by the Vietnam Automobile Manufacturers Association (VAMA) and the Vehicles Importers Vietnam Association (VIVA). It is likely that the show will be canceled until an appropriate time in 2022 due to COVID-19, sources say.
Last year, the motor show, the largest of its kind in Vietnam, was postponed amid COVID-19 fears.
The latest auto show was held in 2019 in Ho Chi Minh City that attracted 15 car brands that such as Audi, Ford, Honda, Jaguar, Land Rover, Lexus, Mercedes -Benz, Mitsubishi, Nissan, Subaru, Suzuki, Toyota, VinFast, Volkswagen, and Volvo.
Unlike the world's auto shows which introduce new models and new technologies, Vietnam Motor Show is considered as a market where car manufacturers introduce and sell their products.