Vietnam fertiliser imports from Russia skyrocket
Tuesday, 16:56, 12/07/2022
VOV.VN - Despite the dual impact of the COVID-19 pandemic and the Russia-Ukraine conflict, Vietnam's import turnover of fertilisers from Russia rose 59% in the first half of this year to reach US$86.8 million.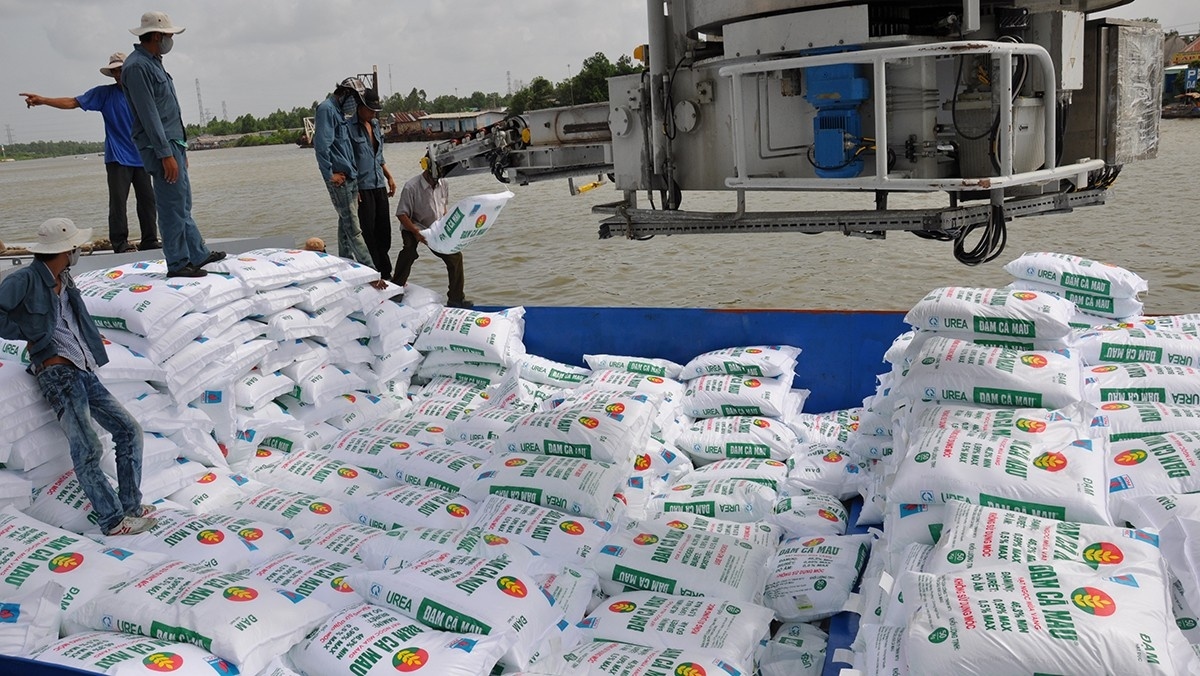 Statistics unveiled by the Ministry of Agriculture and Rural Development (MARD) show Vietnam imported 1.8 million tonnes of fertilisers in the past six months at a total cost of US$856 million, a drop of 22.5% in volume but up 32.3% in value year on year.
Behind Russia, China was Vietnam's second largest fertiliser provider with its import value rising by 27.7%.
Currently, fertilisers imported from Russia and China make up 38.9% and 11.8% of the country's total imports, respectively.
Timur Sadykov, consul general of Russia in Ho Chi Minh City, said that positive growth in trade co-operation between both countries continued to be maintained in the first half of the year with two-way trade increasing by 26% compared to the same period from last year.
The Russia-Ukraine conflict has partly impacted fertiliser transport activities, however, its impact has not been enough to hinder the overall development of the sector.
Sadykov noted that the two countries have launched the Vladivostok-Hai Phong sea route and are currently negotiating to open rail routes passing through China.
He went on to stress that in the near future, Vietnamese businesses and farmers will benefit from purchasing high-quality fertilisers at attractive prices from Russia.
Meanwhile, Bui Minh Truong, owner of Swissfertz Vietnam Co., Ltd, reported that the average growth rate of Russian fertilisers in Vietnam over the past decade is between 15% and 20%. Vietnam remained behind Thailand in terms of fertiliser imports from Russia due to transportation difficulties.
Providing that Vietnam can handle the issue and import between 300,000 and 400,000 tonnes of fertilisers per year, local farmers will ultimately benefit from attractive prices, said Truong.