Vietnam becomes major manufacturer of Nike sports shoes
Thursday, 18:13, 06/01/2022
VOV.VN - Vietnam has surpassed China to become the major manufacturer of Nike sports shoes.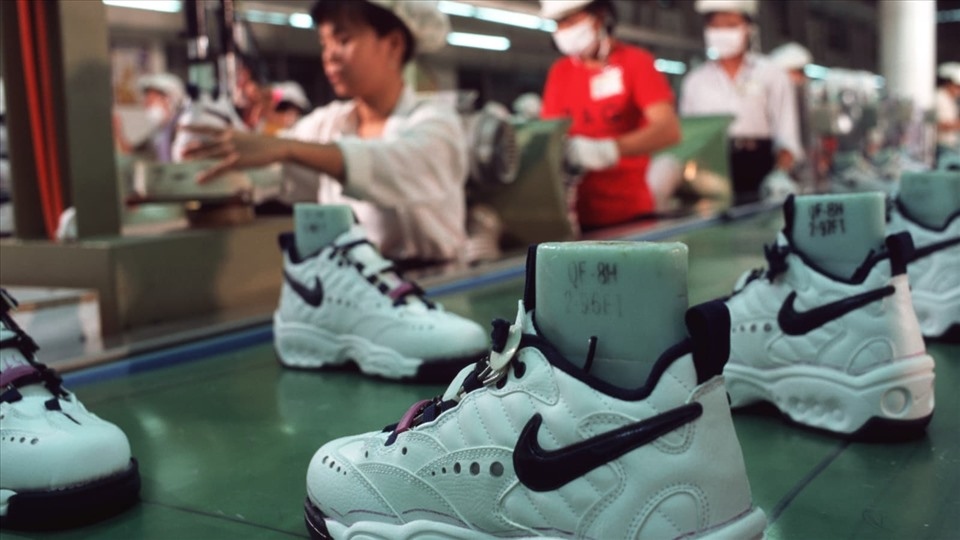 According to a report by the Central News Agency (CNA) of Taiwan (China), Nike's financial report indicates that up to 51% of Nike sports shoes were produced in Vietnam last year, while the share of production in China fell to 21%, a drop from 35% in 2006.
Along with Nike, Adidas, another major brand in the footwear industry, has also shifted their outsourced work to the Vietnamese market as opposed to China, with roughly 40% of its footwear produced now taking place locally.
The fourth wave of the COVID-19 pandemic had forced Nike to temporarily shut three of its facilities in the country, although they were able to reopen once again in mid-September, 2021.
Nike remains confident that the resumption of production locally will boost the company's future recovery efforts.
"We are increasingly confident supply will normalise heading into fiscal 2023," Matthew Friend, chief financial of Nike, told the Wall Street Journal amid factories in Vietnam being put back into operational and production being at approximately 80% of what it was before the closure.