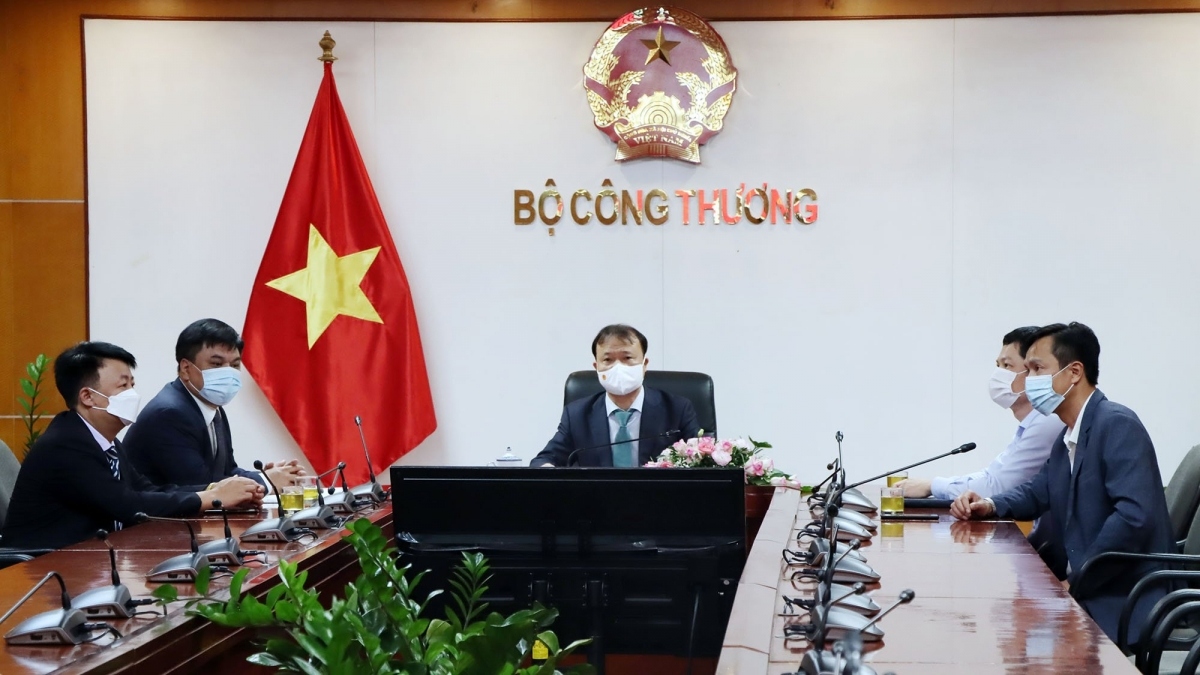 The function is held biennially and features 30,000 booths and over 200,000 visitors, many of whom are foreign importers, agents, distributors, and wholesalers from various countries around the world, including the United States, the EU, Japan, the Republic of Korea, China, and the Middle East.
This year, due to the impact of the COVID-19 pandemic, the event has been moved to an online platform from October 15 to October 19 and features the participation of 26,000 international businesses that are displaying their products at 60,000 direct booths.
Realizing the importance of the trade promotion event, the Vietnam Trade Promotion Agency (Vietrade) has actively co-ordinated efforts with organisers of the Canton Fair and relevant Vietnamese agencies to disseminate information and strive to support businesses in participating in the event.
Amid the pandemic negatively impacting traditional foreign trade activities, Vietrade has been proactive in applying digital technology in assisting local enterprises to participate in international fairs and exhibitions held in China via online platform.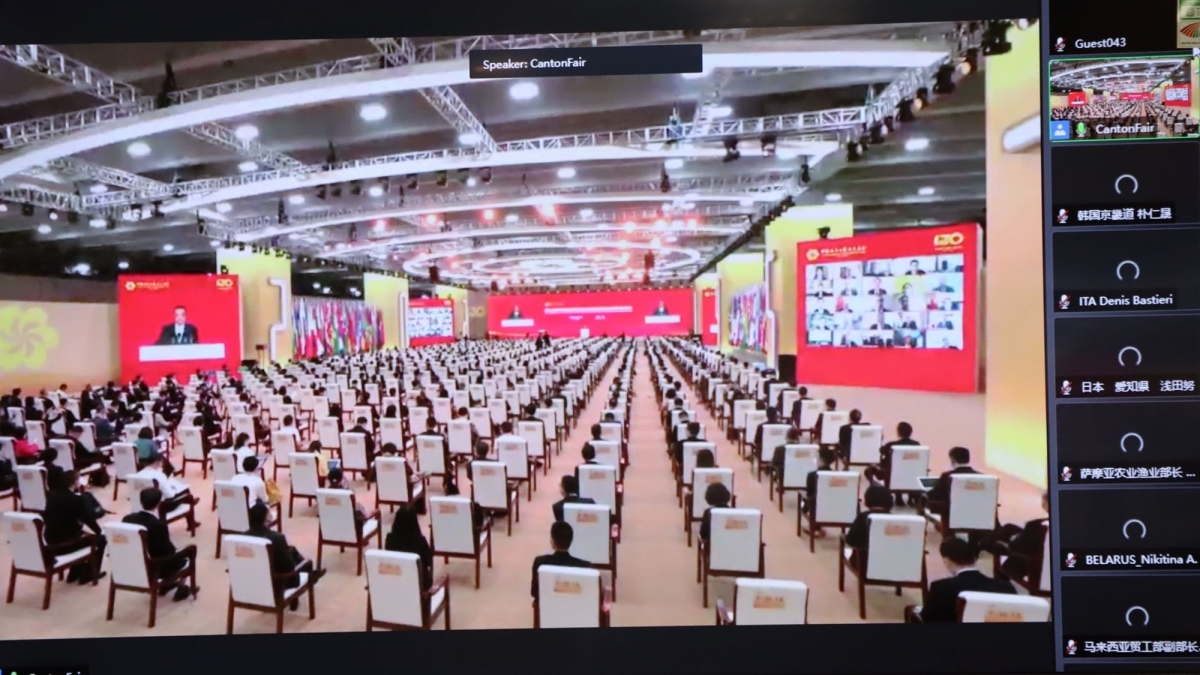 The move is widely considered to be both an effective and appropriate trade promotion solution at present as it contributes to maintaining and promoting export activities which are linked the Chinese market via official channels.
According to statistics compiled by the General Department of Vietnam Customs, total import-export turnover between the nation and China last year increased by 13.82% to US$133.1 billion compared to 2019.
In relation to the figure, Vietnamese exports to China surged by 17.95% to reach US$48.9 billion, while imports from China increased by 11.55% to US$84.18 billion.
During the opening nine months of the year, total two-way trade turnover between both sides soared by 40.4% on-year to US$119.8 billion, of which exports rose by 18.3% to US$38.5 billion and imports stood at US$81.3 billion.
China remains the country's largest trading partner while the Vietnamese market has also become the northern neighbour's largest trading partner among ASEAN member countries.