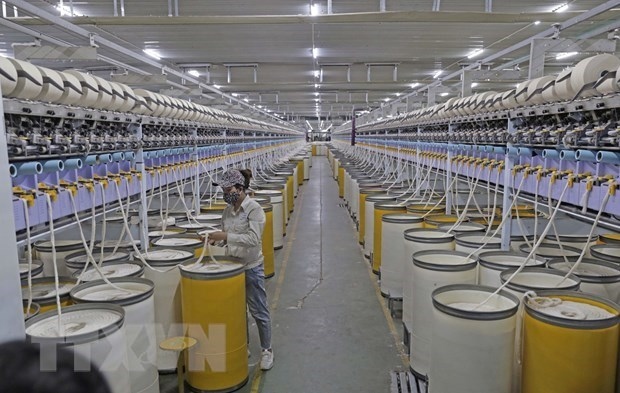 The survey said 88 % of respondents expect business to go up in the next 12 months, on drivers such as a growing consumer market; free trade agreements; and a reliable supply base.

In terms of target markets within ASEAN, 60 % of survey respondents are focusing on expanding in Vietnam to capture sales and production opportunities, followed by Malaysia (53 %) and Thailand (48 %).

The survey said that the Europe-AESEAN corridor could enable growth in six high-potential sectors, including pharmaceuticals production, consumption of consumer goods, automotive industry, green and digital solutions, renewable and clean energy and e-commerce.

The optimistic outlook came even as 75 % of respondents cited their understanding of regional regulations, payments and infrastructure as a significant medium-term barrier.

Robert Newell, managing director for Europe global corporates at Standard Chartered Bank said that the ASEAN markets continue to offer huge opportunities for European companies, both for those looking to diversify and expand their investment and trade activities, and those who are well aware of the deep technological expertise and significant consumer base across the markets.

Vietnam's economic development drivers are still maintained despite of severe impacts of the COVID-19 pandemic.

The country's General Statistics Office announced that Vietnam's GDP increased by 5.64 % in the first six months of 2021.