US$4.6 billion Long Thanh Airport project gets go-ahead
Friday, 11:52, 13/11/2020
VOV.VN - The government has approved the first phase of the Long Thanh International Airport construction project worth more than VND109 trillion, equivalent to over US$4.6 billion.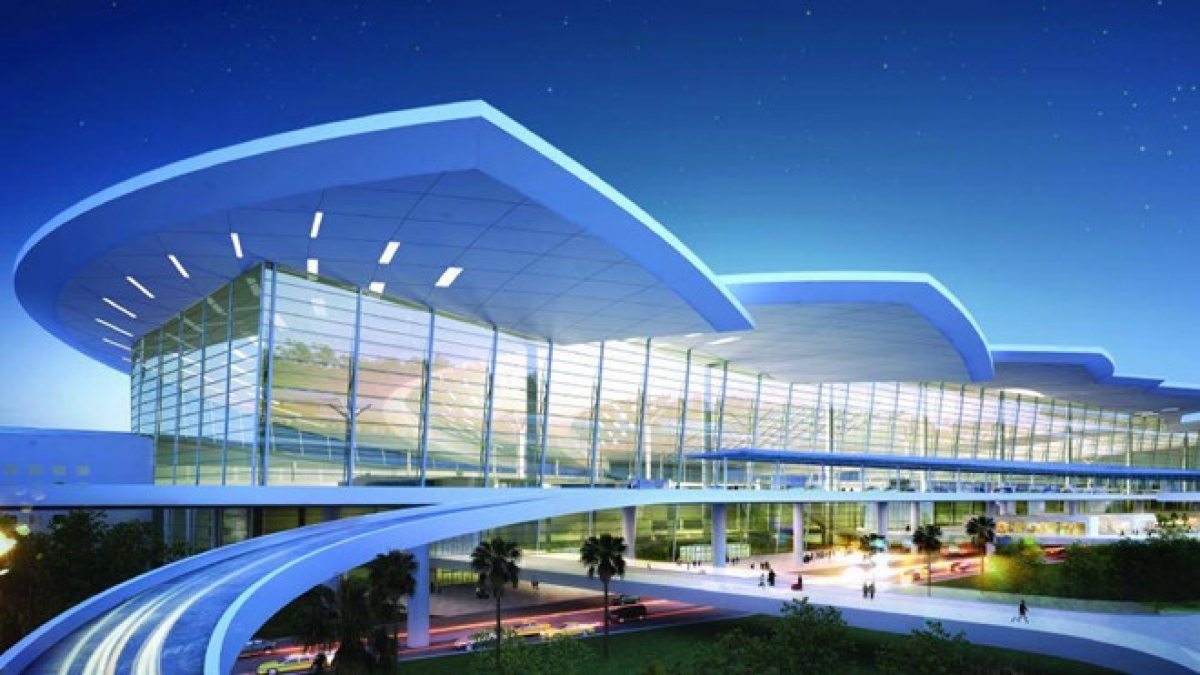 Deputy Prime Minister Trinh Dinh Dung signed a decision to build the terminal dubbed a super project of its kind in Vietnam.
The airport will be designed to reach 4F level as assigned by the International Civil Aviation Organization (ICAO), in addition to becoming an important international air transit hub for the region.
The first phase will see construction get underway on a four km long runway with a width of 75 metres. This will be done alongside a system of taxiways and an apron with a 373,000 sq.m passenger terminal designed to meet the demands of 25 million passengers and 1.2 million tonnes of cargo per year. Construction is expected to be completed in 2025.
The site's essential facilities will include buildings, the airport's apron, passenger terminals, and cargo terminals with the task being assigned to the Airport Corporation of Vietnam (ACV), which operates 21 airports nationwide. According to the Government's decision, the ACV will raise its own capital to fund the construction.
Once in use, Long Thanh International Airport will apply a range of modern and open technologies meeting  international standards.
Work on the airport will have three phases which are expected to run up to 2040. By then, it will have four runways, four passenger terminals, and auxiliaries to accommodate 100 million passengers and 5 million tonnes of cargo annually.