US initiates probe into wooden cabinets imported from Vietnam
Tuesday, 17:06, 31/05/2022
VOV.VN - The United States Department of Commerce (DoC) on May 24 launched an investigation into wooden cabinets imported into the US from both Vietnam and Malaysia, reported the Trade Remedies Authority of Vietnam (TRAV).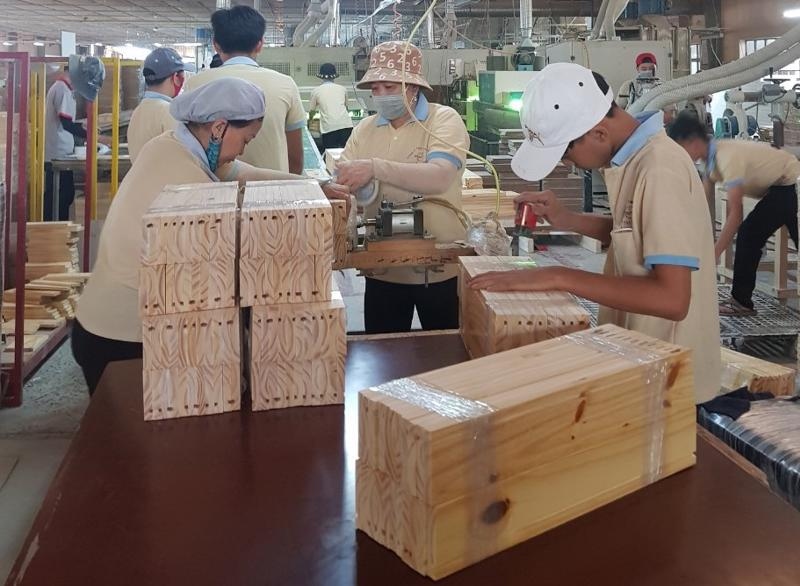 As part of the scope of inquiry, the US side alleged that Vietnamese and Malaysian enterprises had previously imported cabinet parts from China, a move which is subject to trade remedy measures as the US is applying regulations on similar products from China.
According to US rules, concerned parties will have a total of 30 days to submit their comments and provide sufficient information to investigating US agencies from the date of initiation.
The DoC is expected to conduct a final conclusion within 120 days from the date of initiation, which can then be extended for a further 180 days.
During the investigation period, the DOC may request additional information from related parties for further consideration.
With regard to the anti-circumvention investigation, the DoC is still considering the initiation of the investigation, which will last until June 6.
The TRAV recommended that craft associations and enterprises continue to review export products which are subject to investigations in order to ensure their legitimate interests.
Furthermore, manufacturers and export enterprises are required to gain greater insights into the procedures of the US' investigation against tax evasion and fully comply with the requirements set by the investigation agency. This will be done along with closely co-ordinating with the TRAV during the course of the investigation.