Supermarkets, wet markets open again after one-day closure
Monday, 13:43, 23/01/2023
VOV.VN - Many supermarkets and wet markets began to receive customers and visitors on January 23 morning, one day after they closed their door to celebrate Vietnam's biggest festival – the lunar New Year (Tet).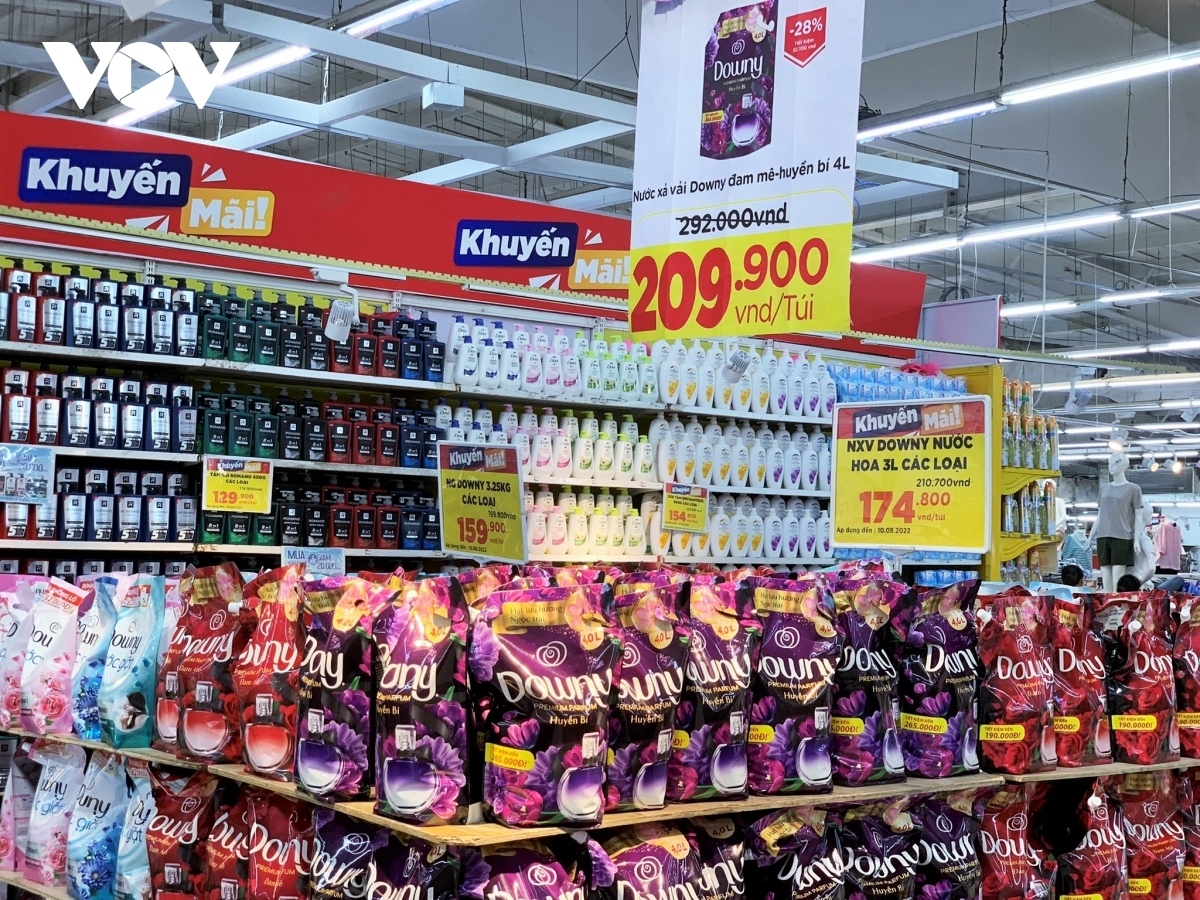 Co.opmart, one of the supermarket chains in Hanoi capital, welcomed its first customers in the morning to buy fresh items such as meat, fish, and vegetables. As Vietnamese people are celebrating the week-long Tet festival, the Co.opmarts are designed to serve customers in the morning only.
Tran Thi Phuong Lan, acting director of the Hanoi Department of Industry and Trade, said that the distribution units have prepared abundant sources of goods to meet the people's shopping needs during and after Tet.
"Some businesses have even registered to open on January 22 to meet the people's needs on the first days of the lunar New Year," said Lan.
Some traders in Hanoi's wet markets also went to work again on January 23, mainly selling green vegetables, pork, beef, and vermicelli.
Tran Thuc, a resident of Hanoi, said that most families no longer hoard food during the Tet holiday because many stores open on the second day of the first lunar month.
"I think people's habit of hoarding food during Tet has changed, there is no need to stockpile as much food as before, because there is a lot provided on the second day of the lunar New Year," explained Thuc.
Thanks to adequate preparations, the supply of essential goods is guaranteed, and there is no sudden price increase. More supermarkets will open on January 24 and the price of vegetables may rise slightly.