Russian expert values Vietnam's role in Eurasia integration
Sunday, 13:55, 11/04/2021
VOV.VN - Grigory Trofimchuk, Chairman of the Expert Council of the Eurasian Ideas Foundation (EIF), has written an article, commending Vietnam's role in the integration process of the Eurasian space.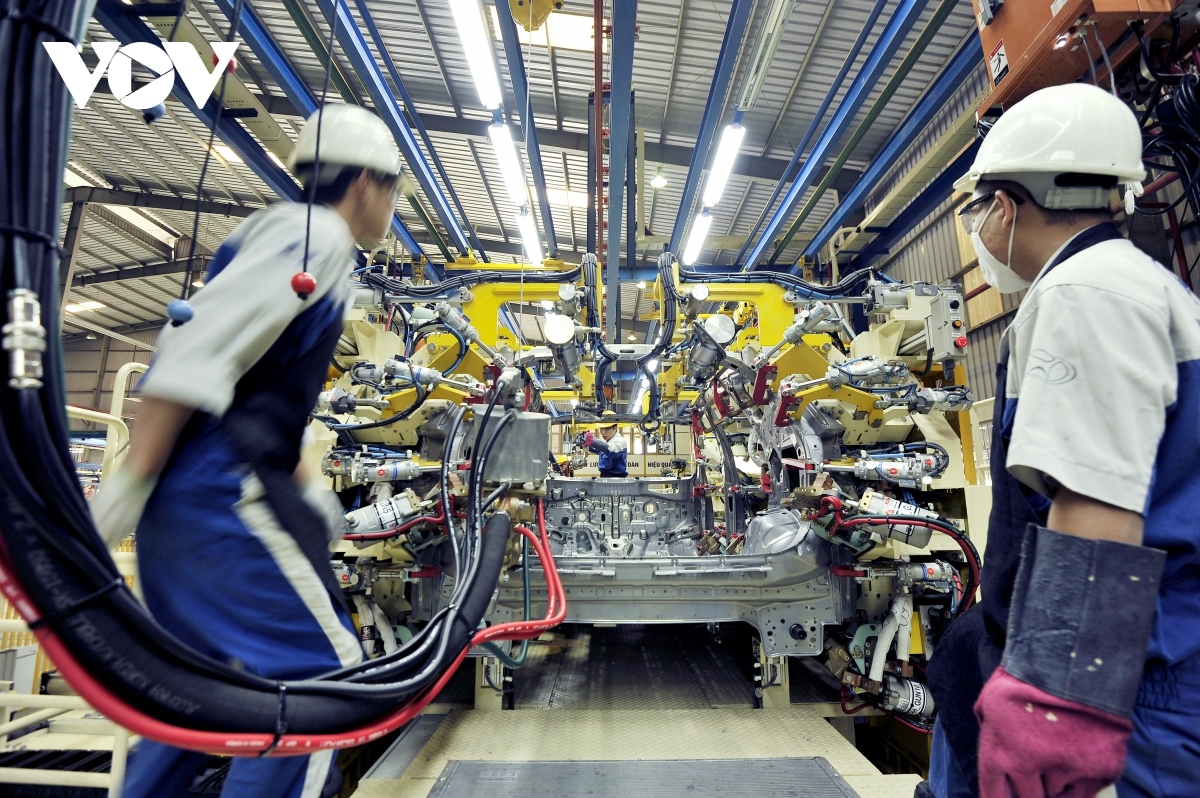 Published on infox.ru, the article says Vietnam has potential that has not been fully exploited. The Southeast Asian nation has a large area and population size, and it lies at the center of the global economy.
Vietnam, one of the leading countries in the Association of Southeast Asian Nations (ASEAN), is strengthening its position not by statements but by specific economic indicators, the article stresses.
To illustrate his arguments, Trofimchuk gives evidence, saying despite the negative impact of the COVID-19 pandemic, Vietnam managed to secure a GDP growth rate of 2.91% last year.  
The United Oversea Bank forecast a 7.1% rate for Vietnam in 2021, a figure which is much higher than the 6% target set by the National Assembly. Therefore, Vietnam is one of the Asia-Pacific countries with the fastest GDP per capita growth.
Trofimchuk cites sources as saying that Vietnam is currently one of the 40 largest economies in the world and the fourth largest in ASEAN. It is also among the 10 economies with the highest economic growth worldwide and one of the 16 most successful emerging economies globally.
The Russian expert affirmed that Vietnam has proven to the world how free trade overcomes all barriers and artificial restrictions. He emphasized that a stable and safe investment environment guaranteed by the Vietnamese Government is one of the most reliable political foundations for carrying out large-scale and long-term economic activities.
The expert argues that the next decade will be a period of qualitative growth for Vietnam. The successes in economic and trade cooperation between Vietnam and the Eurasian Economic Union (EAEU) are encouraging other ASEAN countries to participate more actively in the Eurasian integration process.