Public investment disbursement at slow pace
Wednesday, 11:51, 20/07/2022
VOV.VN - The initial six months of the year saw public investment disbursement only met 27.86% of the annual plan, a figure even lower than the 29.02% recorded in the same period last year, according to the Ministry of Planning and Investment (MPI).
Causes identified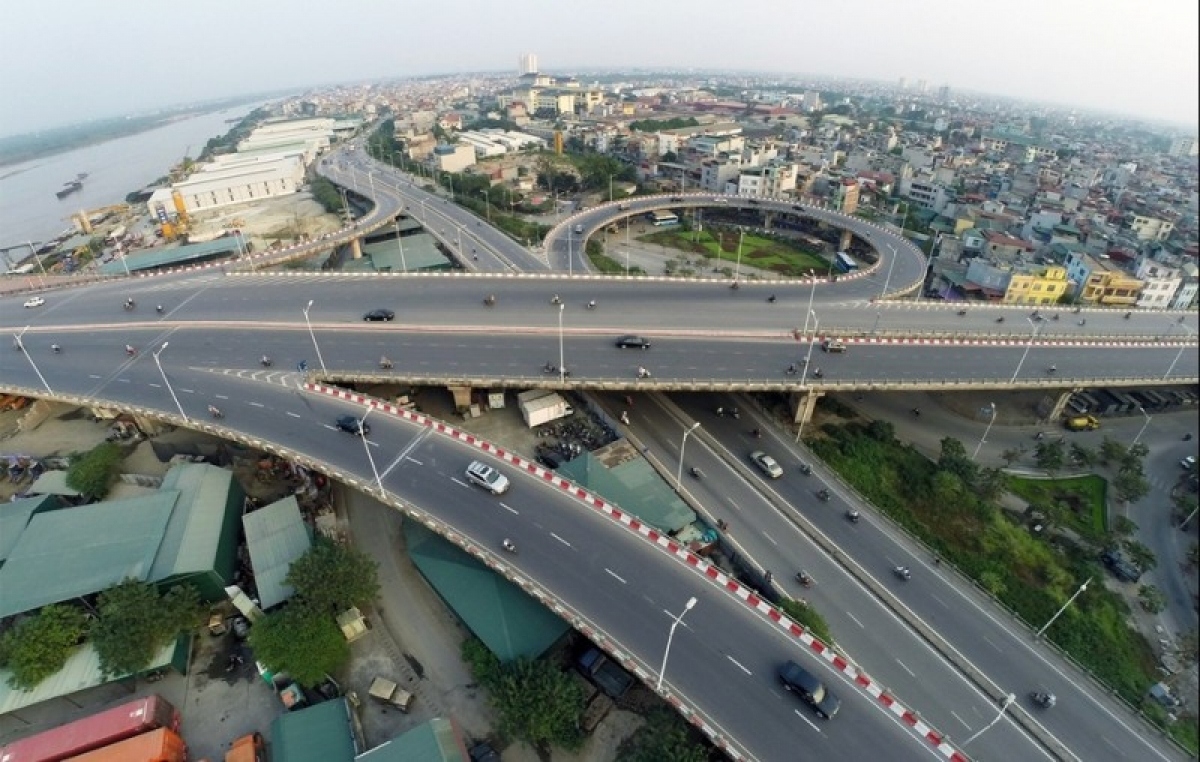 A report drafted by the MPI highlights that as many as 25 ministries and centrally-run agencies recorded a disbursement rate of less than 10% throughout the reviewed period. Indeed, some have yet to begin disbursing any money at all.
The MPI attributed this slow pace to the numerous difficulties faced in terms of land acquisition, resettlement, compensation, poor planning, as well as rising input material prices and transportation costs. In addition, many contractors hesitated to undertake projects and were awaiting instructions for additional capital to come through due to the rise in the price of materials.
A range of external factors, including a 30% increase in the prices of input materials and fuel, have contributed to negatively impacting the implementation of various investment projects for over a year. As a result, the more projects that were carried out, the greater losses would be.
Difficulties in relation to land acquisition for construction projects are not new, although the problem continues to occur and has not yet been solved in localities due to difficulties in determining the origin of land, land price, and land fund for resettlement.
Solutions proposed
During a recent Government meeting held to implement the eastern part of the North-South Expressway project, Deputy Prime Minister Le Van Thanh requested that the Ministry of Transport move to iron out snags in a bid to ensure the project is completed on time.
To complete this, the Ministry of Transport proposed that the Government direct relevant ministries, agencies, and localities to stabilise the prices of construction materials and seek to reduce taxes and fees in order to ease pressure on construction enterprises due to the impact of increasingly-rising material prices.
Furthermore, the Ministry of Construction was requested to guide localities in announcing construction material prices on a monthly basis that are close to market prices.
The Ministry of Transport also directed project management boards to urgently work alongside contractors, keep a close watch on project progress, and quickly check and grant approval for complete components of projects, taking into account inflation, in order to promptly handle problems that potentially may arise.
Moving into the last six months of the year, this period will be the prime time for localities to accelerate investment disbursement. The maximum mobilisation of human and material resources is considered is a viable solution which needs to be implemented by contractors.
The Prime Minister has set up six working groups to monitor the allocation and disbursement of public investment capital for ministries, sectors, and localities. Meanwhile, several provinces have also moved to make public the monthly construction price index.