Number of newly-established enterprises rises 111.2% in October
Friday, 18:02, 29/10/2021
VOV.VN - Business registration in October enjoyed a vast improvement over the previous month with the number of newly-established enterprises up by 111.2% compared to the figure from September, according to the General Statistics Office.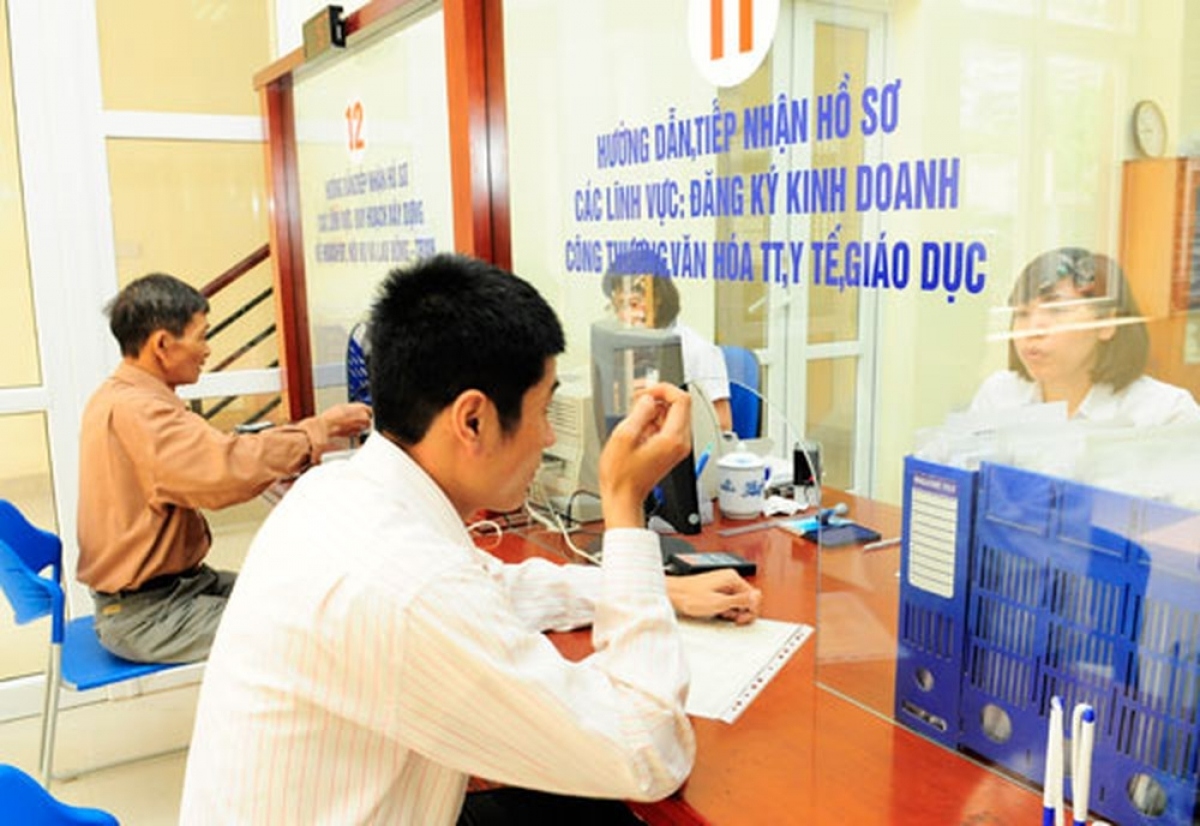 The country witnessed approximately 8,233 new enterprises in October this year, with a total registered capital of VND108,600 billion, along with 58,800 registered employees.
The average registered capital per new enterprise stands at VND13.2 billion, a drop of 17.6% from the previous month and a fall of 2.8% over last year's same period.
The past ten months saw roughly 93,700 enterprises set up, with total registered capital of roughly VND1,304,400 billion and a total of 707,700 registered employees
The average registered capital per enterprise during this period reached US$13.9 billion, a decline of 2.9% over the  corresponding period from 2020.
Furthermore,  As many as 35,300 businesses resumed operations, bringing the total of newly-established enterprises and firms returning to operation to 129,000, a fall of 13.3% over the same period from last year.
Despite this, a total of  48,500 enterprises register to temporarily suspend their operations during the reviewed period, up by 16%, with 35,000 enterprises halting operations and waiting for dissolution procedures, an increase of 15.7%. In addition, a total of 13,600 enterprises finalized dissolution procedures, up 0.8%. On average, 9,700 businesses leave the market every month.