No hotels, resorts sold in Vietnam amid pandemic
Monday, 10:54, 31/08/2020
There were no mergers and acquisitions in the hospitality industry in the first half of the year as uncertainty caused by the COVID-19 outbreak gripped it.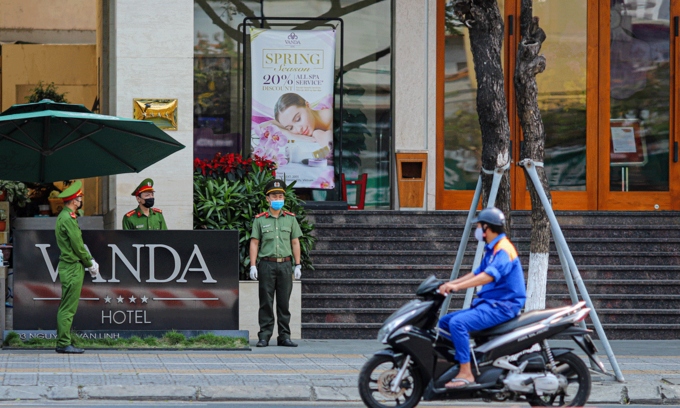 Mauro Gasparotti, director of real estate consultancy Savills Hotels Asia Pacific, said at a recent event that there would be fewer M&A deals through this year compared to last year since the pandemic has made evaluating assets and forecasting risks more difficult.
The limited number of flights also prevent buyers from inspecting properties, and so negotiations are delayed, he said.
Four- and five-star hotels are still holding up but those with three stars and below are facing challenges since there are few guests, he said, explaining that some have 10% occupancy rates while the minimum to sustain operation is 35%.
There could be more M&A deals next year and in 2022, but an exact time for recovery is hard to forecast since it depends on the resumption of flights, he said.
Vietnam's revenue from lodging and food and drinks in the first eight months fell 16.4 % year-on-year to VND322.5 trillion (US$13.9 billion), according to the General Statistics Office.
Foreign tourist arrivals in the period fell 66.6% to 3.77 million, it added.