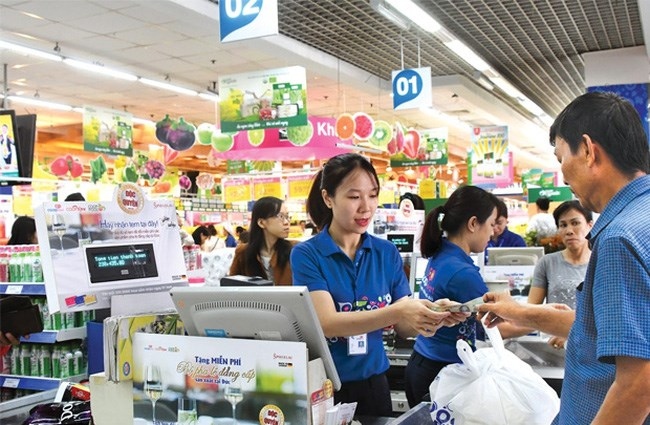 Moving forward, the fund will largely focus on retail, education, restaurants, consumer services, fast-moving consumer goods (FMCG), and healthcare sectors nationwide.
Chris Freund, founder and CEO of Mekong Capital, emphasised that since Mekong Capital was originally established in the country in 2001, the nation has always represented a promising, stable, and attractive investment destination.
This comes in a period when the country's middle class continues to increase, thereby serving as one of the key driving forces for the national economy and simultaneously creating a solid foundation for consistent national development along with the emergence of a new model of private equity firms.
MEF IV unveiled that they will invest a sum of between US$10 million and US$35 million in minority investments or investment controlling, with this figure set to be put in over a 10-year period through a total of 12 investment items.