January's CPI inches up on rising Tet shopping demand
Saturday, 14:31, 29/01/2022
VOV.VN - The consumer price index (CPI) for January increased by 0.19% month on month and by 1.94% year on year, fuelling core inflation for January to rise by 0.22%, according to the General Statistics Office (GSO).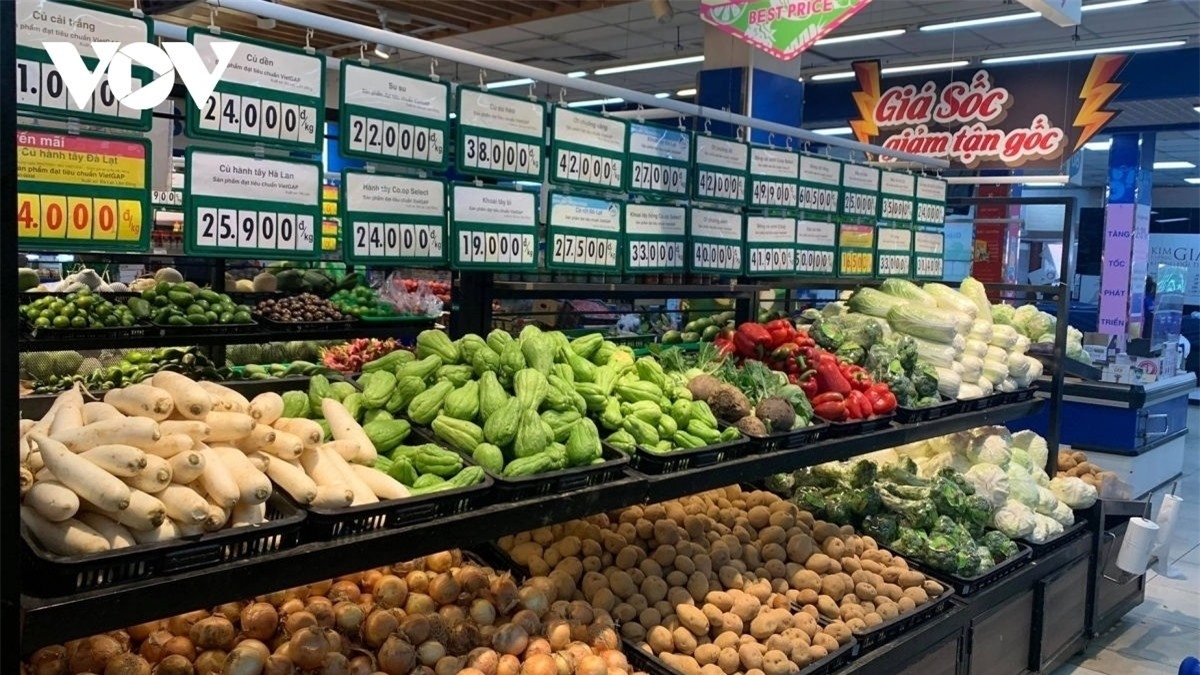 Consumers' shopping demand for January has increased considerably ahead of the traditional lunar New Year holiday (Tet) that caused the prices of essential consumer goods and services to hike, a GSO official explained.
In addition, she said, the rising prices of fuels have since the beginning of January prompted the CPI to rise during the month.
Among groups of commodities, pork edged up 1.79% in the retail price, fuelling the overall CPI to rise 0.06%.
Rice prices rose 0.04% on average due to high export prices and high demand for the coming Tet holiday.
Notably, the prices of fruits and vegetables fell 6.05% month on month due to difficulties in export through boder gates between Vietnam and China.
On the forex market, the USD/VND exchange rate nosedived 0.32% on global fall. On contrast, domestic gold prices hiked 1.08% on the global upward trajectory.  
Those factors caused core inflation for January to increase by 0.26% month on month and by 0.66% over the same period last year, the GSO concluded.