Huge potential ahead for local aquatic exports to Canada
Thursday, 17:44, 02/12/2021
VOV.VN - Canada represents a potential market for Vietnamese aquatic products, according to the Vietnam Trade Office in Canada.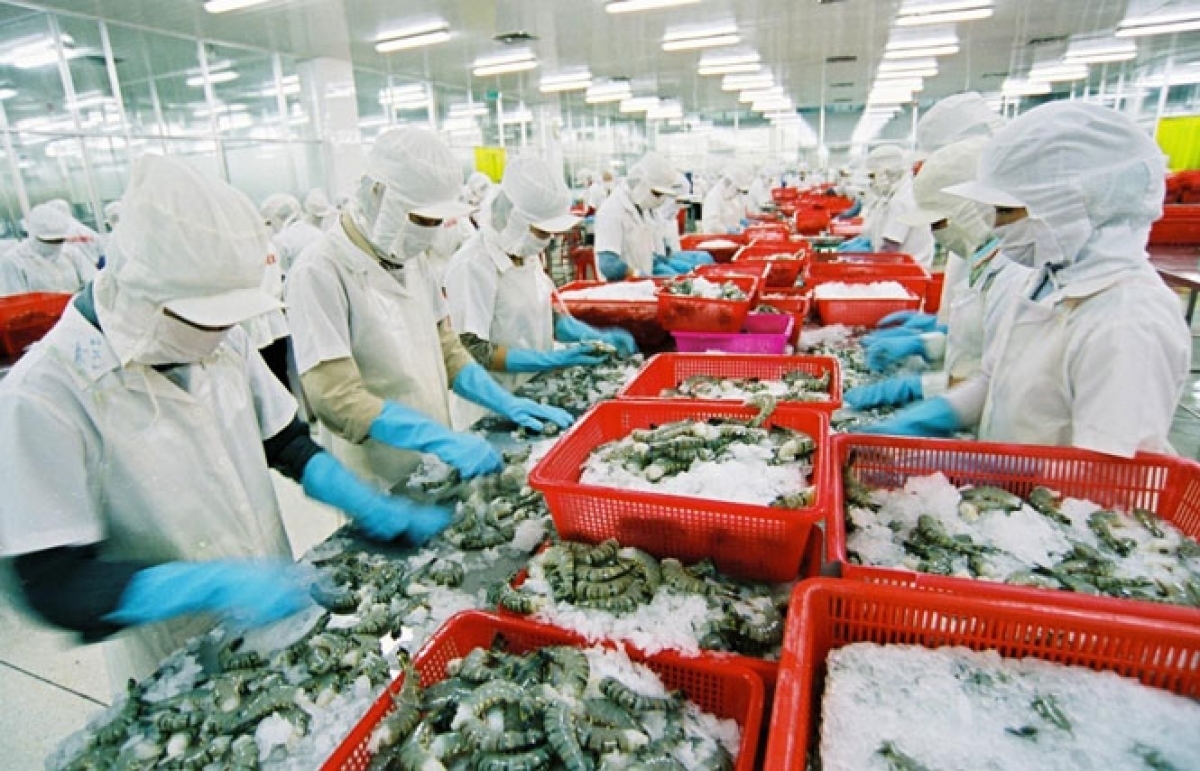 A survey conducted by Health Canada indicates that Canada's annual per capita aquatic product consumption stands at Can$270, equal to US$210.9, with roughly 9.14kg being consumed per person.
Boasting a population of approximately 38 million and a policy of welcoming about 400 thousand immigrants each year, the demand for seafood among Canadians is seeing incessant growth.
Statistics compiled by Canada Customs show that the North American country's import of aquatic products typically increases by 7% each year, with a turnover of CAD 4.2 billion in 2019 before the COVID-19 pandemic broke out.
Vietnam's annual total export value to the Canadian market still has plenty of room to grow, reaching only CAD$300 million, equal to US$250 million last year.
The main Vietnamese products exported to this market include frozen shrimp and processed shrimp, basa fish, tuna, squid, octopus, processed seafood, and value-added products.
Most notably, Vietnamese aquatic products do not get much benefit from preferential import tax into the Canadian market. This is because the majority of products are granted a most-favoured-nation (MFN) tax rate of 0% which was in place before the Comprehensive and Progressive Agreement for Trans-Pacific Partnership (CPTPP) was signed and came into effect. This is with the exception of processed tuna which had an MFN tax of 7% and crabs which enjoyed an MFN tax of 5%.
When entering the Canadian market, Vietnamese aquatic products face stiff competition from strong rivals such as the United States, India, Thailand, and China.
As a result, Vietnamese enterprises must thoroughly study and work out specific strategies when entering the fastidious market.
However, the Canadian market has advantages such as having no export quotas, and Canadian and Vietnamese aquatic products being more complementary than direct competition. 
Furthermore, products imported into Canada have easy access to the US market and vice versa when both nations' trade accounts for 75% of the North American nation's total import and export turnover.