How to promote export of Vietnamese agricultural products to Japanese market
Friday, 12:09, 08/04/2022
VOV.VN - Japan represents a market with large import demand for agricultural products, seafood, and processed foods, while Vietnam boasts a great competitive advantage in these products.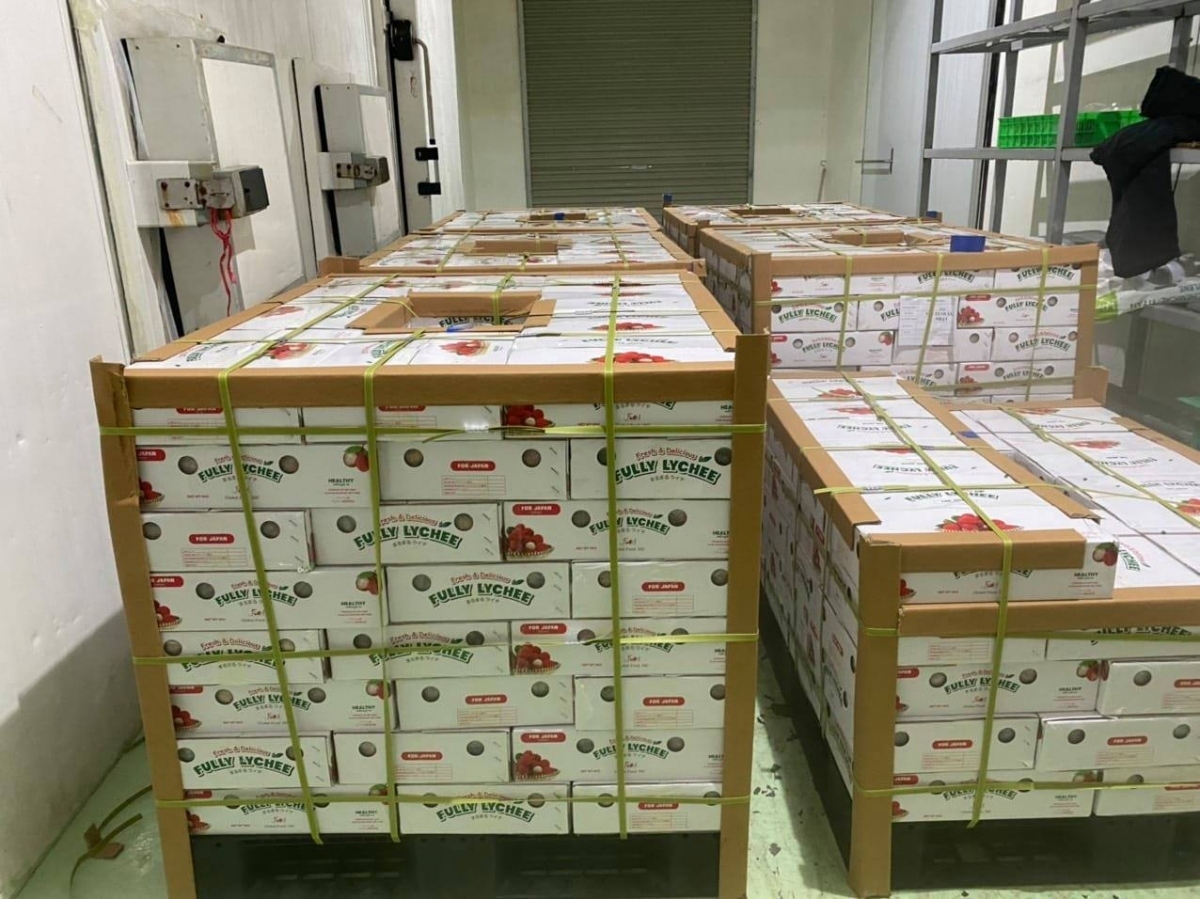 Despite these advantages, seeking ways to boost the export of agricultural products to the Japanese market remains unclear for many local businesses.
The Trade Promotion Agency held an export consultation session on April 8 to discuss the Japanese market in order to consult and respond to issues of businesses relating to the export and import of Vietnamese processed agricultural products and food to the East Asian nation.
During the course of the consultation session, Ta Duc Minh, trade counselor of the Vietnam Trade Office in Japan, introduced the market overview of processed products from agricultural products, food to Japan, and also touched upon issues on access to and application of regulations. This is in addition to the standards and conditions for exporting agricultural products and food to the Japanese market.
Vu Hoang Duc, chairman of the Vietnam-Japan Business Association, shared the various needs and tastes of Japanese consumers and detailed some notes when exporting agricultural, aquatic products, and processed foods to Japan.
Japan features large consumption demand for agricultural and aquatic products, food from abroad, including fish and products processed from fish, shrimp, eel, and meat, as well as products from soybeans, grain products, fresh and processed vegetables, and coffee.
Vietnam can be considered a country with strengths in these products, whilst also boasting the strong ability to supply the highly-lucrative market.