How to optimise FTAs to achieve economic growth through e-commerce
Tuesday, 11:15, 04/05/2021
VOV.VN - As many as 14 free trade agreements (FTAs) have come into force since the beginning of this year, a factor which has enabled the country to establish links with 52 partners, including leading trading partners.
The nation's trade balance of goods during the first quarter of the year stood at an estimated US$2.03 billion in trade surplus, with export turnover reaching a sum of US$77.34 billion.
This comes as export speed has surpassed several major economies throughout Asia, such as Singapore, Thailand, the Republic of Korea, in addition to Europe. A number of impressive figures relating to export growth indicate that Vietnamese enterprises have made initial approaches and moved to take full advantage of the opportunities from new generation FTAs.
These trade deals are the ideal tools which can turn opportunities into a fresh driving force behind the development of the national economy as they can open up competition to many service industries, thereby attracting greater investment whilst revamping institutions for the purpose of sustainable development.
The impact of the novel coronavirus (COVID-19) pandemic has served to disrupt global supply chains and promote non-traditional sectors, including e-commerce, which is seen as an effective solution in dealing with the disruption of supply and demand to the local economy. Making use of e-commerce platforms by capitalising upon opportunities offered by the FTAs provides Vietnamese businesses with a digital platform which they can utilise in order to achieve more effective market penetration.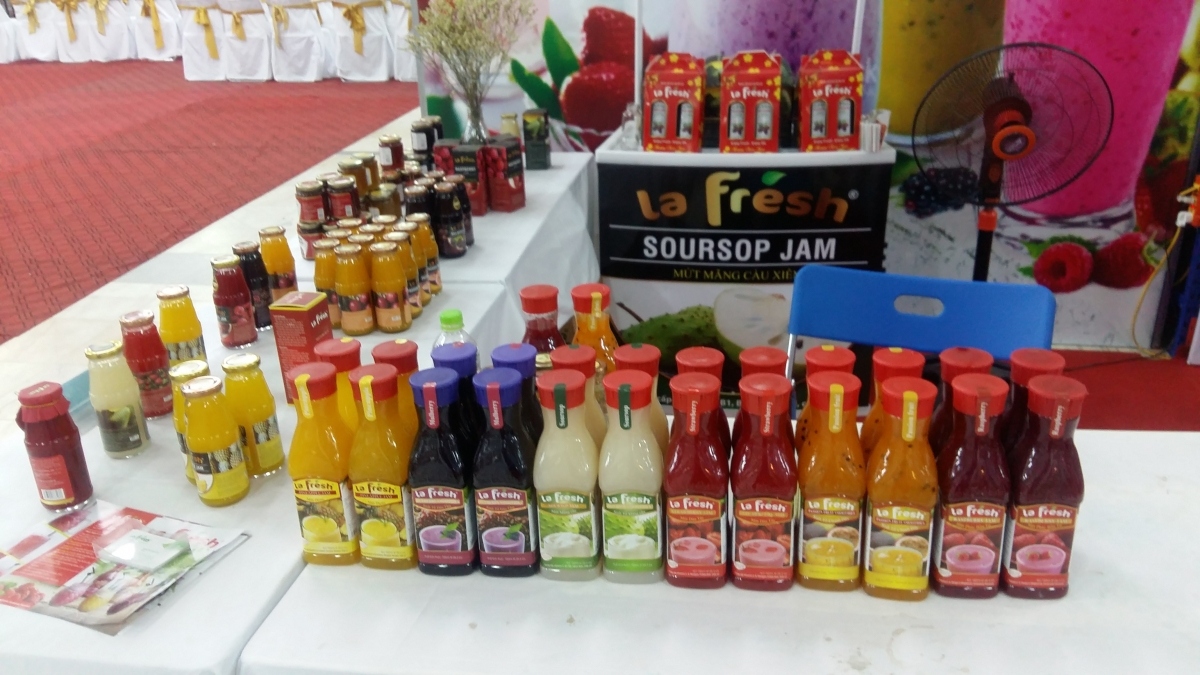 As a means of strongly developing e-commerce moving forward, as well as making effective use of FTAs through digital commerce platforms, the Department of E-commerce and Digital Economy under the Ministry of Industry and Trade (MoIT) has completed a national database on Vietnamese firms. This holds a profile of domestic enterprises and is viewed as a reliable source of reference and appraisal data for state management agencies, along with international trading partners.
The purpose of the database is to build confidence among international trading partners in both Vietnamese branded products and services, a move which can help to improve the competitiveness of businesses.
Several economic experts state that the requirement for local enterprises is to be transparent and digitise their operations. Along with this, it remains necessary to develop a full, detailed, and specific sales policy. This should be done alongside learning and fully grasping the rules of e-commerce platforms regarding delivery, payment, and all forms in terms of quality assurance, traceability, and an understanding of international trade practices to minimise potential risks of economic damage.
MoIT statistics reveal that Vietnamese e-commerce last year grew by 18% to more than US$11 billion. Major global groups such as Google, Temasek, and Bain & Company forecast that with a growth rate of 29% throughout the 2020 to 2025 period, the size of the Vietnamese digital economy is likely to exceed US$52 billion and will be the third largest in ASEAN by 2025.