Gov't to halve environmental protection tax to stabilize petrol market
Monday, 07:58, 14/03/2022
VOV.VN - The Government has agreed with the Finance Ministry's proposal to cut the environmental protection tax on petrol by half in an attempt to stabilize the petrol market and rein in inflation.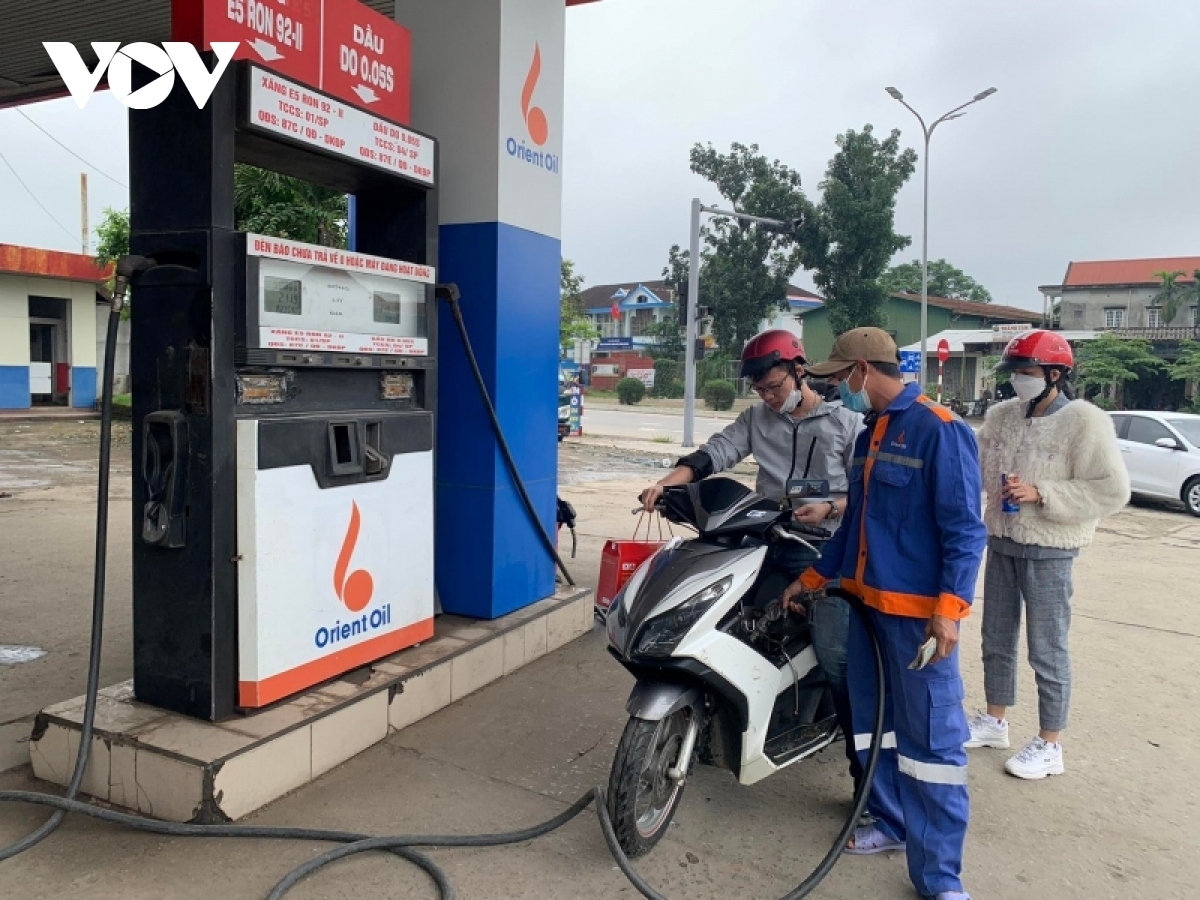 Under the Ministry of Finance's proposal, such tax would be axed by VND2,000/l on petrol, VND1,000/l on diesel, VND700/l on kerosene.
The policy, if approved, would come into force from April 1 till December 31, 2022.
The much awaited policy will certainly case a loss to the State budget, but it will help ease pressure on consumers, businesses and the economy which is getting back on post pandemic recovery track. It is also expected to help reduce amounting inflationary pressure on the economy.  
The Government has submitted its policy to the ongoing session of the National Assembly Standing Committee for consideration and approval.
Late last week, the government raised retail petrol prices by approximately VND3,000/l on the global oil market fluctuations, prompting the domestic prices to hit all-time high of close to VND30,000/l.