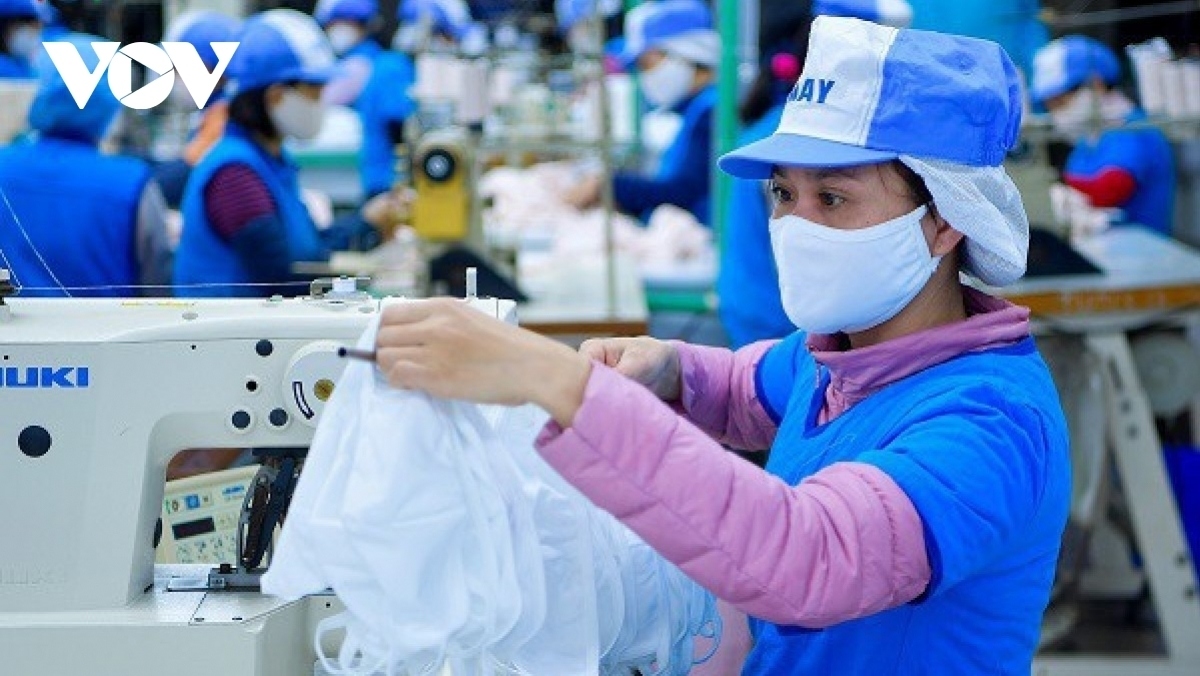 The event to be held physically and virtually will bring together 500 delegates and more than 20 speakers to put forward initiatives aimed at revitalizing the ailing economy in the new normal.
Many scholars, experts and researchers from countries around the world are expected to attend the forum which will be co-hosted by the National Assembly Committee for Economic Affairs, the Party Central Committee's Economic Commission and the Vietnam Academy of Social Sciences.
National Assembly Chairman Vuong Dinh Hue, at a meeting with a group of experts on November 30, said the goal of the forum is to clarify more scientific and practical grounds to support the Government in designing a fiscal and monetary relief package.
Experts said the national economy is unlikely to recover and pick up full steam in the post COVID period unless there is a relief package that is big and long enough to support businesses and people.
At the forum, delegates will review Vietnam's economic development and policies adopted to cope with the COVID-19 pandemic. They will examine economic restructuring and changes in production and business models along with policies that have been rolled out in the world to tackle COVID-19.
Delegates are expected to make recommendations to help the economy weather the COVID-19 crisis, sustain growth and keep up with the global recovery trend. They will also touch upon solutions to ensure social security and labour supply for economic recovery.