Forum promotes Vietnamese and Latvian business connectivity
Saturday, 17:11, 21/05/2022
VOV.VN - The Vietnam - Latvia business forum slated for May 31 is anticipated to boost trade exchange and development between the two countries moving forward.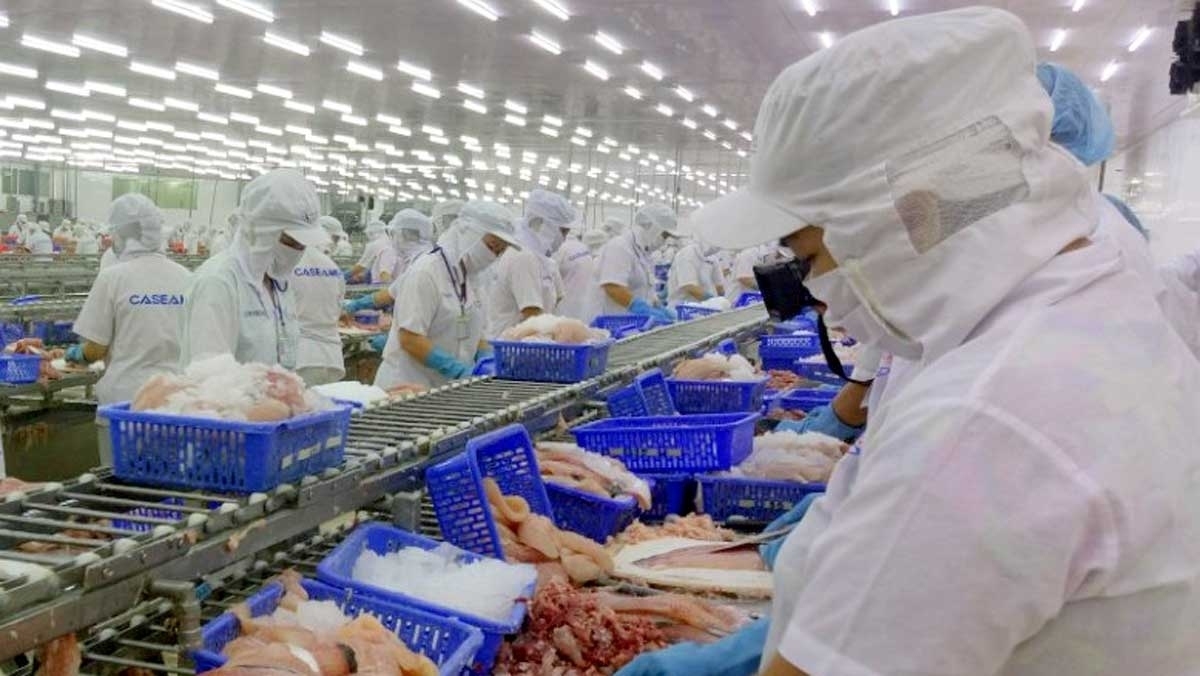 The organisation of the forum is part of a range of activities being held to mark the 30th anniversary of diplomatic relations between the two sides.
The Vietnam Trade Office in Sweden, concurrently of the Nordic region, said that Latvia is one of the three nations in the Baltic region.
Latvia holds a strategic geographical position for business activities between the EU region and emerging markets located to the east of Baltic country. The European nation is geographically located as a gateway between the United States, the EU, and Asia, especially Russia.
Despite being a small country, reforms have seen the Latvian economy continuously grow over the past decade, with the exception of 2020 due to the consequences of the COVID-19 pandemic, whilst it holds great economic potential.
In the three decades following the initial establishment of diplomatic relations, Vietnam and Latvia have enjoyed a sound co-operative relationship. However, in terms of trade, turnover between the two countries remains extremely limited.
Currently, Vietnamese export staples include seafood, cashew nuts, coffee, pepper, plastic products, bamboo and rattan products, wood and wood products, garments and textiles, footwear and other products.
Vietnam imports items from Latvia such as rubber, timber and wood products, cotton, fabrics of all kinds, raw materials for textiles and garments, leather, machinery, equipment, and pharmaceuticals.
Latvia is widely viewed as a potential import market for seafood and canned fish products from 40 countries globally as it provides necessary materials for the country's seafood processing industry.
In order to take full advantage of current shifts in terms of the global supply chains and to promote the export of local goods to Latvia by updating information about each country's market, the forum aims to help Vietnamese businesses introduce products to Latvian importers. Indeed, there are high hopes that both nations' enterprises can enhance connectivity whilst giving them a platform in which to seek business greater co-operation opportunities.