Firms poised to join Greater Mekong Subregion International Trade Fair
Saturday, 16:55, 02/07/2022
VOV.VN - The Greater Mekong Subregion (GMS) - Quang Tri 2022 International Trade Fair is set take place from July 25 to July 31 at Cua Viet Tourist Service Area, with the event projected to draw 500 standard booths from over 300 businesses, units, and trade promotion organizations.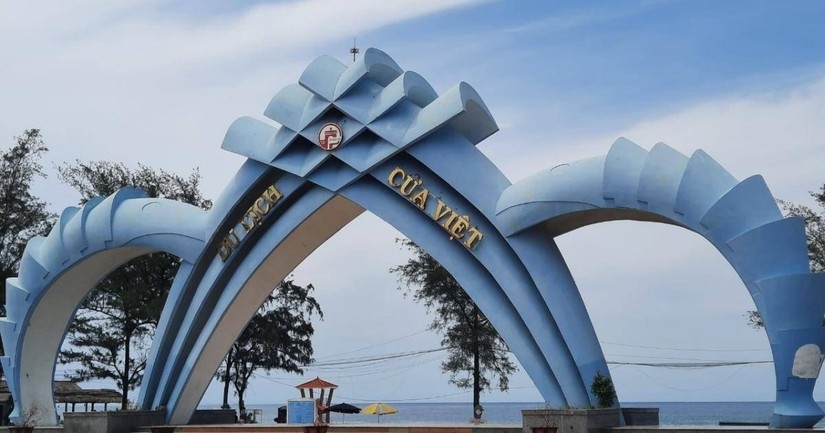 According to Le Duc Tien, vice chairman of the Quang Tri provincial People's Committee, the fair is taking place as part of the National Program on Trade Promotion, which is an important trade promotion activity taking place in Quang Tri province this year.
The fair is also viewed as an opportunity in which to boost co-operation, economic development, cultural exchanges, and market expansion, while simultaneously improving competitiveness and promoting the brand of imported and exported products of Quang Tri province. In addition, it will contribute to boost items originating from other provinces and cities throughout the country and GMS nations.
The event will serve as a platform in which to link trade, investment, and tourism promotion, thereby creating optimal conditions in which businesses and trade promotion agencies both at home and abroad can meet, introduce, and exchange products and goods, along with seeking further investment opportunities. This is along with conducting negotiations toward the signing of contracts and porpuliarising products and brands for consumers and visitors, Tien said.
According to the Quang Tri Trade and Investment Promotion Center, the scheme, in addition to goods display activities, will see a signing ceremony of economic contracts take place, as well as a memorandum of understanding on co-operation, investment, and other trade activities to connect supply and demand.
Furthermore, the function will also combine programmes to introduce tours to Quang Tri with GMS nations.
The fair also marked the return of normal operations of two international border gates Lao Bao and La Lay after a two-year hiatus due to the impact of the COVID-19 pandemic.