Domestic investment in Binh Duong exceeds FDI figure for first time
Tuesday, 16:30, 24/01/2023
VOV.VN - Last year witnessed Binh Duong province attract more domestic investment than foreign direct investment (FDI), indicating a positive sign regarding the southern locality's investment environment.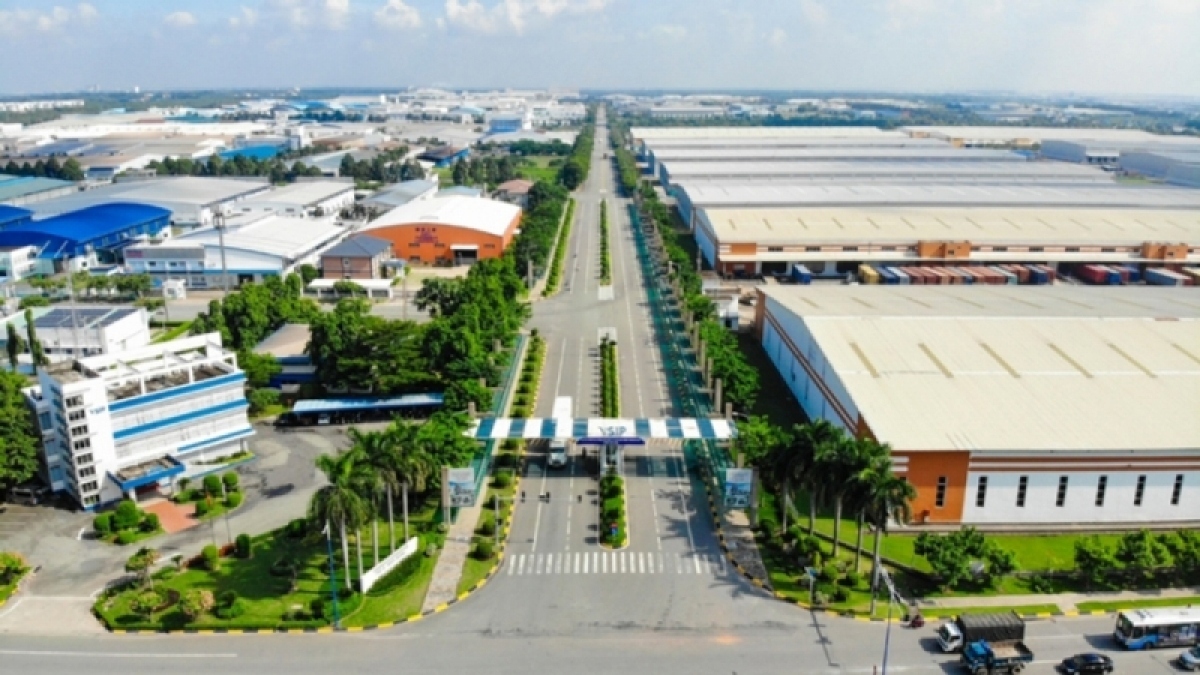 According to a report released by the provincial People's Committee, last year saw domestic investment capital pour into the province hit VND 96,722 billion, equivalent to nearly US$4 billion, marking an increase of 28.1% compared to 2021.
Of the figure, there were 6,224 newly-registered enterprises and 1,517 additional units that increased capital to expand their production and business activities.
In 2022, Binh Duong lured US$3.078 billion in investment capital. At present, the province has 4,082 foreign-invested projects with a total capital of US$39.7 billion, thereby holding second position behind Ho Chi Minh City in terms of FDI attraction.
According to municipal leaders, last year marked the first year that Binh Duong attracted more domestic investment than FDI. The diversification of investment resources, coupled with a sharp increase in domestic investment capital, contributed to ameliorating the investment market, thereby reducing dependence on foreign capital sources and stimulating new and sustainable development motivation.
This increase in terms of capital from domestic enterprises participating in the market also helped to promote trade-service activities, boosting production and exports in the process.
Specifically, last year's exports reached a turnover of US$35.7 billion, up 9% compared to 2021, with the trade surplus reaching approximately US$10 billion.
Vo Van Minh, chairman of the Binh Duong provincial People's Committee, attributed the additional investment of businesses into Binh Duong to the locality's willingness to create optimal conditions in which to improve the local business environment.
"Currently, many domestic and foreign investors are coming into Binh Duong. Every year, the province contributes an average of 9% to 10% of Vietnam's export value. Local enterprises have also played a role in spurring the province's economic development, with 90% of social development investment coming from them," Minh said.
As a means of continuing to attract domestic and foreign investment capital, Binh Duong prioritises the land fund for industrial park development, as well as further investment in intra-provincial and inter-regional transport infrastructure.
Furthermore, the southern province will continue to organise exchange activities with business associations in a bid to fully deal with difficulties and problems relating to enterprises and employees, he added.