DHL Express launches Vietnam – US air cargo service
Tuesday, 14:36, 22/02/2022
VOV.VN - DHL Express, the best Express Logistics Service Provider in the world, on February 22 launched a new cargo service between ho Chi Minh City (Vietnam) and the United States to keep up with the growing trade between the two countries.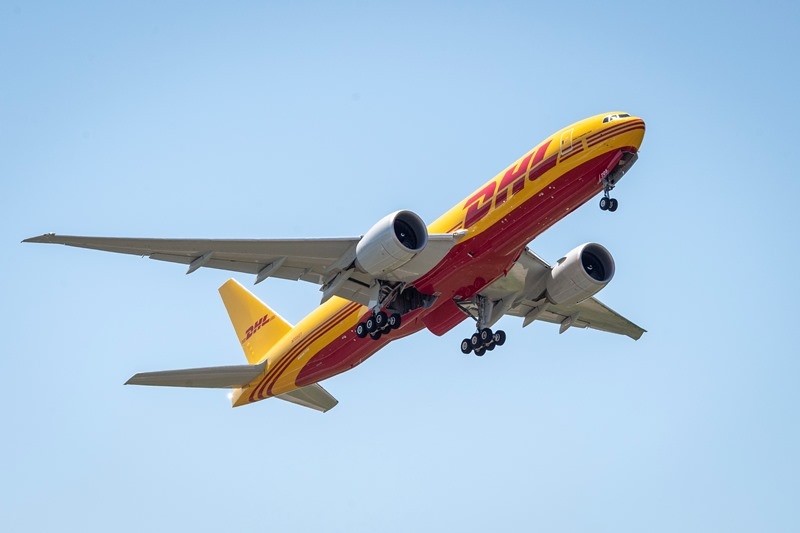 Vietnam is one of the US' top 10 trading partners. Two-way trade turnover reached more than US$111 billion in 2021, an increase of nearly US$21 billion compared to 2020.
Last year saw Vietnam earn US$96.29 billion from exports to the US, representing a year-on-year rise of 24.9%. The US is currently Vietnam's largest export market, accounting for 28.6% of its total export turnover.
By launching the route, DHL Express hopes to meet the increasing transportation demand of the e-commerce sector. It is expected that the service provider will transport more than 100 tonnes of freight for customers in Vietnam.
This route will connect Sydney (Australia), Singapore, Ho Chi Minh City (Vietnam) and Nagoya (Japan) before returning to the DHL Express Cincinnati hub in the US.
"We continue seeing strong express logistics services demand between intra-Asia and the U.S.," said Ken Lee, CEO, DHL Express Asia Pacific. "With Vietnam's continued rise as a manufacturing hub for semiconductors, garments accessories and materials, as well as electronics, we see an increasing demand for our services and we are confident that this additional flight will support our customers in growing their global footprint and entering new markets."