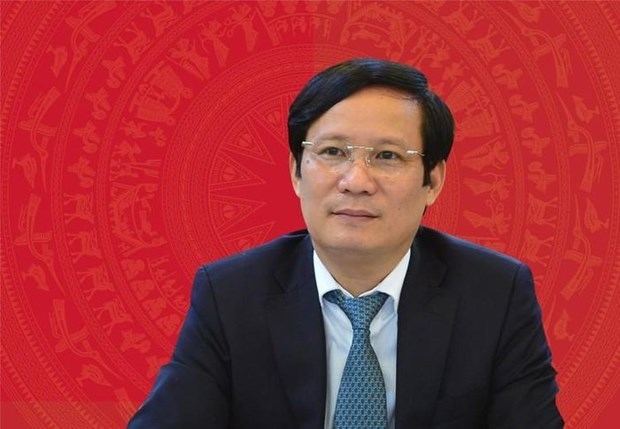 VCCI Chairman Pham Tan Cong holds the post of chairman of the council.

The council aims to promptly update and reflect arising issues and difficulties facing the business community and to collect the community's recommendations and suggest related policies and solutions to coping with COVID-19 to the Government and relevant agencies.
It will create links among firms for information and experience exchanges to combat COVID-19 and sustain production and business operations.

The council's missions are also to help enterprises learn about new regulations and supporting policies; conduct surveys on real-life implementation of such policies in localities; and mobilise domestic and international resources to aid COVID-19 prevention and control in Vietnam and within the business community.

Cong said Vietnam is switching to the period of living with COVID-19 so that the maintenance and development of business and production activities in new normal conditions, in addition to pandemic prevention and control, is a big challenge that firms need to be supported.

Next week, the council will debut a virtual workplace platform that works around the clock to collect enterprises' feedback on their issues and proposals to the government and to provide them with consultancy. The platform will also help connect participating enterprises for experience sharing, mutual support, and trade promotion.