Coca-Cola injects US$136 million into Long An plant
Monday, 17:22, 03/10/2022
VOV.VN - Coca-Cola Beverages Vietnam Co., Ltd is poised to start development on a beverage factory with total investment capital exceeding US$136 million in Phu An Thanh Industrial Park of Ben Luc district in the southern province of Long An.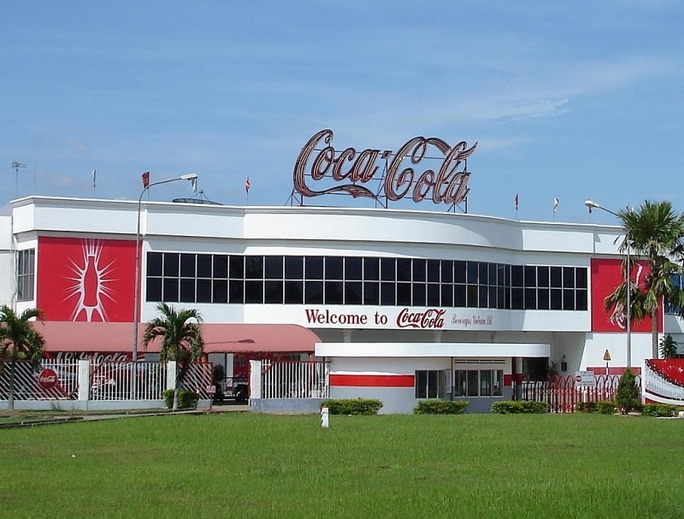 This announcement was made by Peeyush Sharma, CEO of Coca-Cola Beverage Vietnam Co., Ltd, during a recent meeting with leaders of Long An province.
The Long An Economic Zone management board granted an investment licence in January to Coca-Cola to implement the project.
Once completed, the site will be the firm's largest factory in Vietnam.
The Coca-Cola CEO said that covering a total of 19 hectares, the building will apply a smart factory model with modern techniques.
The company will unite with the province in a number of community activities, including a zero waste programme, waste sorting efforts, and the establishment of a community centre providing clean water for local people, said the CEO.
According to the provincial local authority, this is a major investment project licensed by Long An this year.
In the past three quarters of the year, Long An ranked ninth nationwide in terms of attracting foreign direct investment (FDI) with more than US$665 million.