Businesses advised to study UK culture for export boost
Saturday, 23:06, 01/05/2021
VOV.VN - To penetrate deep into the United Kingdom, Vietnamese businesses have been advised to carefully explore its indigenous culture as well as payment methods and distribution channels.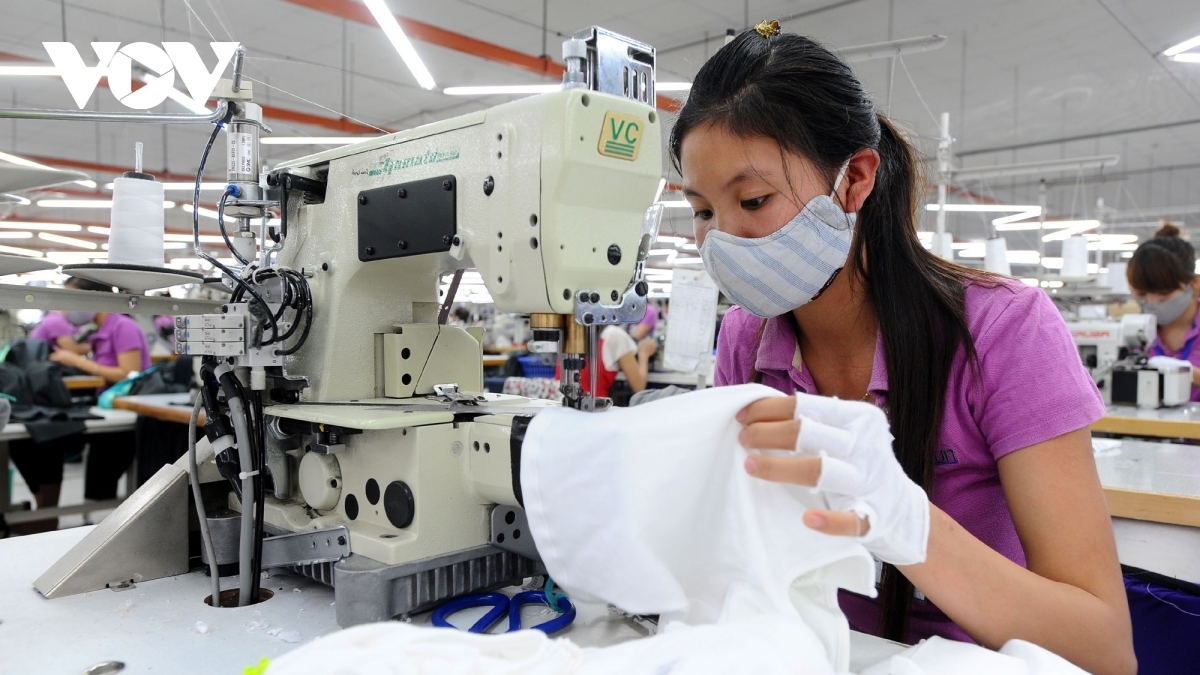 The UK- Vietnam Free Trade Agreement (UKVFTA), which officially took effect as of May 1, 2021, is expected to provide a fresh impetus for economic and trade cooperation between the two sides.
According to the Vietnamese Trade Office in London, the UK is currently Vietnam's third largest trading partner in Europe. In the first quarter of 2021, Vietnamese exports to the UK reached nearly US$1.6 billion, an increase of 22.1% compared to the same period from last year.
Therefore, there is plenty of room for key Vietnamese export items, especially wood products, furniture, textiles, rubber, coffee, rice, and footwear, to enter the UK market.
To win British consumer trust, Vietnamese businesses are advised to learn more about the UK business culture, distribution channels and methods, payment methods, as well as to ways to resolve trade disputes if they occur.
Experts say Vietnamese enterprises may also seek opportunities to sell products through trading companies and e-commerce platforms or complete orders put in by supermarkets.
In addition, Vietnamese firms wishing to export their products to the UK need to build their own websites in English to introduce their production and business capabilities, as well as internationally recognized product quality and management certificates.
Notably, Vietnamese firms should work with UK distributors to develop their own product brands suitable for each market segment.
For payment, the safest method, according to experts, is applying the commonly known free-on-board practice via irrevocable letters of credit.
In case the importer does not accept letters of credit for small contracts, the exporter can ask the importer to deposit at least 20% of the contract's value. Original documents will be handed over if the importer pays the remainder.
For Vietnamese enterprises that have to transfer money abroad, they are advised not to pay via personal accounts or anonymous money transfer services.