Bloomberg highlights Vietnamese market as hotspot for branded residence
Saturday, 17:07, 04/09/2021
VOV.VN - A recent article published by business news outlet Bloomberg of the United States has highlighted the nation as a potential growth hotspot for branded residences in Asia.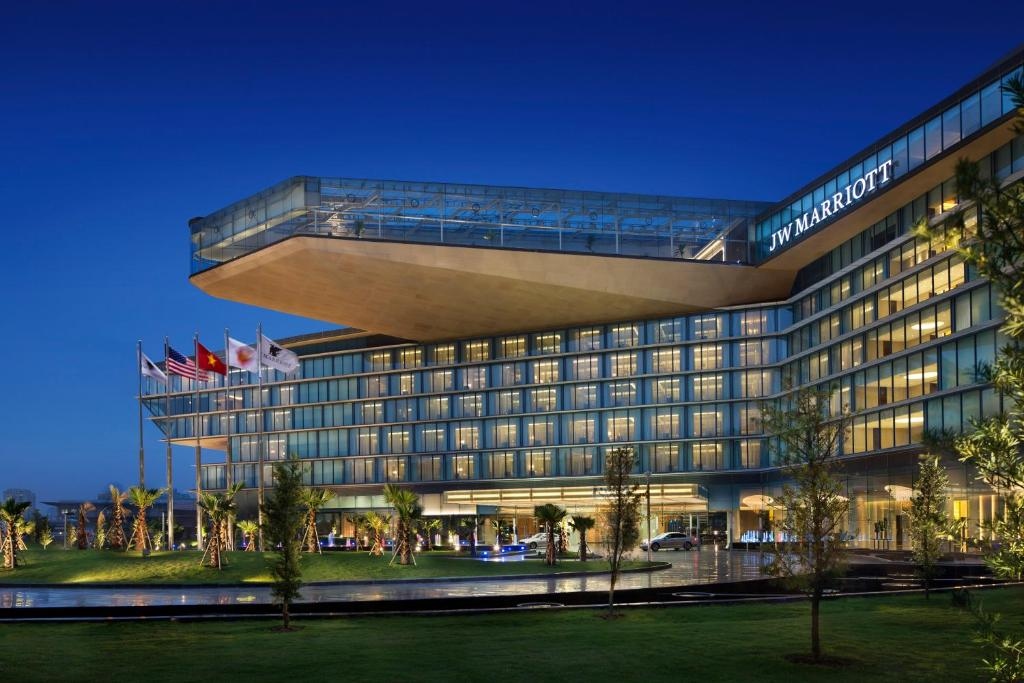 The media publication stated that the country's number of high and ultra-high network individuals have seen an impressive increase over the past five years, with those amassing over US$1 million and US$30 million accounting for 26% and 108%, respectively.
Therefore, owning a branded apartment can be considered a "testament" to class, aside from the purpose of living and pure investment. This growth has come about largely due to impressive Vietnamese economic growth during the reviewed period.
This comes after last year Bloomberg described the nation as one of the fastest growing economies globally, with a growth rate of over 6% for 20 consecutive years.
The South China Morning Post also wrote that the Vietnamese property sector has been increasingly favoured by international investors due to consistent stellar economic growth. The US-based hotel operator Marriott International is also starting to make forays into the Vietnamese branded residence segment.
During the start of the year Marriott International announced its first branded residence project in Vietnam with the Grand Marina Saigon in District 1 of Ho Chi Minh City. In addition, it is poised to embark on another branded Ritz-Carlton in downtown Hanoi in late 2023.