Australia represents attractive investment market for Vietnamese enterprises
Tuesday, 11:29, 27/10/2020
VOV.VN - The past ten months has witnessed local firms invest in 13 new projects throughout Australia whilst increasing capital for two projects, with total newly registered and additional investment capital reaching US$101.8 million, accounting for 21.3% of the nation's total outward investment capital.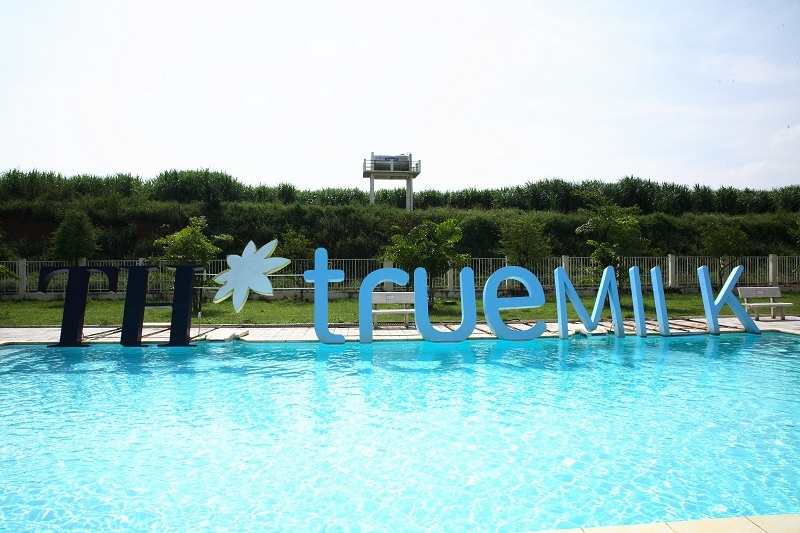 In line with this statistics, Australia represents the leading destination in terms of overseas investments by Vietnamese enterprises since the beginning of this year.
If this trend continues until the end of the year, Australia will become the leading foreign investment market for local businesses for the second consecutive year.
This comes after last year witnessed domestic firms pour a figure of US$154.6 million into the Oceanic nation, making up 30.4% of total outward Vietnamese investment capital.
Of these figures, TH Group made an investment worth over US$80 million. In addition, last year saw TH Dairy Food Joint Stock Company register to invest in a project on natural cow grazing, livestock farms, cotton, sunflower, fresh corn growing, and farm tourism in Australia, reaching a total of US$46.5 million.
Furthermore, Da Lat Dairy Joint Stock Company, also owned by TH Group, registered to invest in a project relating to the natural grazing of cow herds. This was done with the aim of strengthening farm capacity and enjoying a more effective investment profit, therefore growing and processing mango juice and high-quality essential oil from sandalwood worth US$42 million in Australia.
According to details released by the Foreign Investment Agency, the total newly granted and adjusted Vietnamese investment capital abroad reached a sum of US$478.26 million, up 16.1% from the same period last year.
In total, 107 projects were granted certificates of investment registration, with overall registered capital at approximately US$314.5 million, up 0.8% over the corresponding period from last year. In addition, 28 projects adjusted capital investment to enjoy a total additional capital of US$163.8 million, marking an annual rise of 63.8.
October alone witnessed 11 projects granted new investment registration certificates with total outward investment capital of US$46.1 million, representing a slight increase of 0.4% on-year.
Throughout the reviewed period domestic enterprises have invested in 13 sectors abroad, with the processing and manufacturing industry leading the way with 10 new projects and seven capital adjustment ones, featuring total capital of US$228.1 million, accounting for 47.7% of total investment capital.
The finance-banking sector came in second with total investment capital of US$68.2 million, making up 14.3%, followed by the fields of professional activities, science and technology, and wholesale and retail.
Data put together by the Foreign Investment Agency indicates that 24 countries and territories welcomed investment from the nation during the first 10 months of the year, with Australia taking the top spot, trailed by Germany, Laos, and the United States.