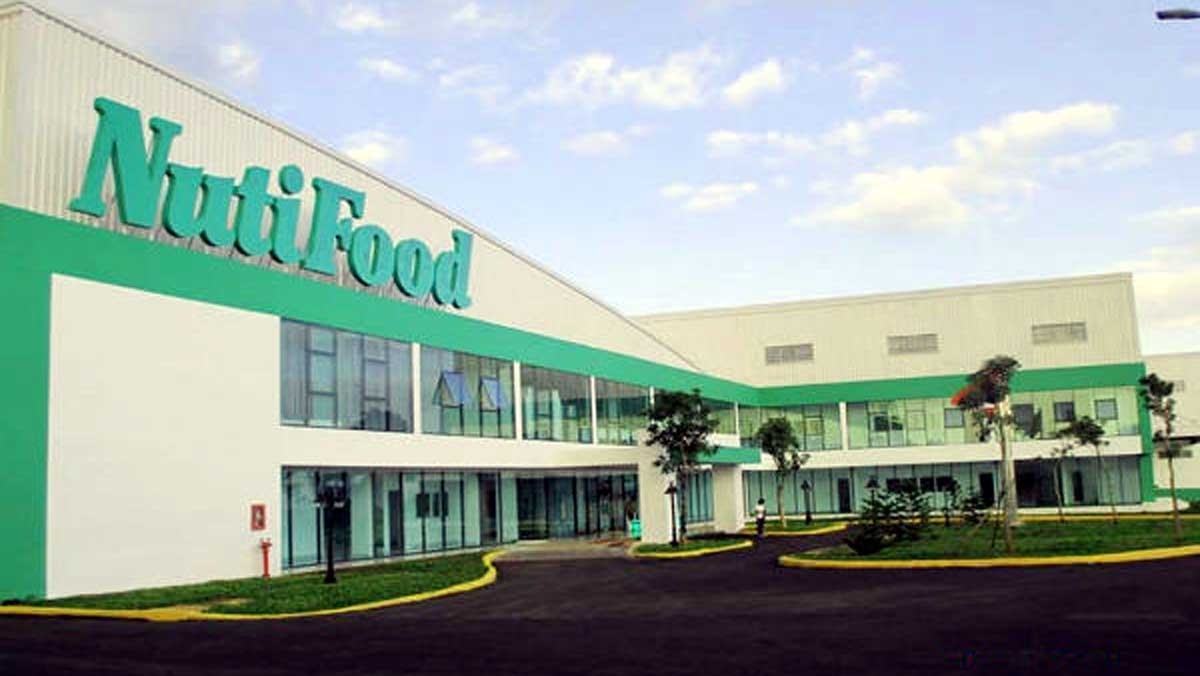 In line with this, Binh Duong Nutrition Food Joint Stock Company under the Vietnam Dairy Products Joint Stock Company (Vinamilk) has been given permission to export pasteurised milk, modified milk, and flavoured fermented milk to the Chinese market.
Meanwhile, Truong Tho Dairy Factory also under Vinamilk has been permitted to export pasteurised milk, modified milk, sweetened condensed milk, and other forms of condensed milk products to this market.
At present, Chinese authorities have issued transaction codes permitting seven Vietnamese companies and factories to ship their dairy products to China. These firms include TH True Milk, Hanoimilk, Bel Vietnam Company Limited, Nutifood, and three factories belonging to Vinamilk.