60% of Japanese retailers to expand operations in Vietnamese market
Tuesday, 18:42, 30/05/2023
VOV.VN - A survey recently conducted by the Japan External Trade Organisation (JETRO) highlights that 100% of Japanese retailers operating in Vietnam expect their profits to increase over the course of the year, whilst 60% plan to expand their businesses over the coming one or two years.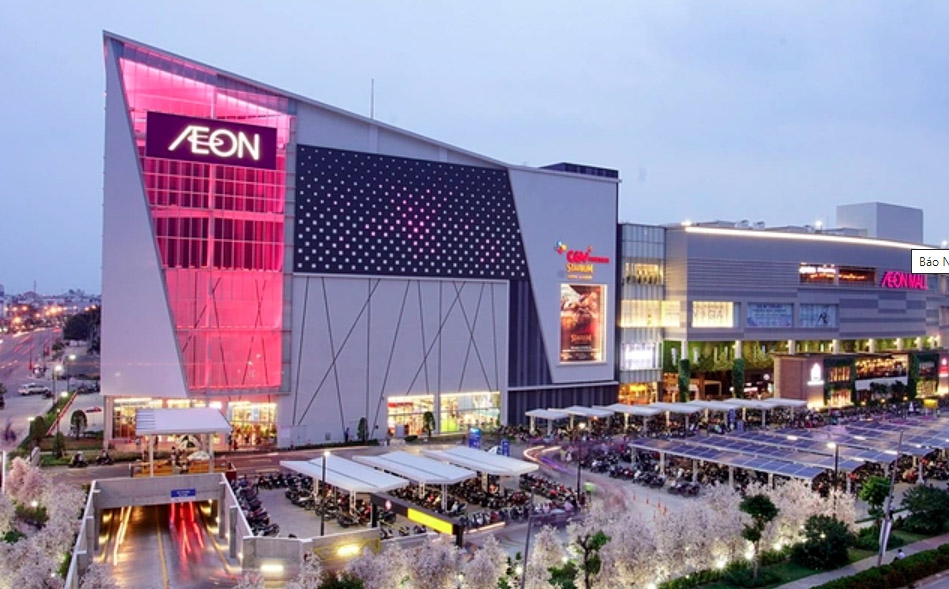 According to the survey, Japanese investors are working on plans to perfect the supply chain and optimise business potential, as many are investing in both production and distribution channels. This is why a series of Japanese retail and consumer brands are continuing to pursue growth targets in Vietnam amid market difficulty concerning purchasing power.
Japanese dairy giant Morinaga Milk Industry is a case in point. After acquiring a Vietnamese company through a merge and acquisition deal last year, the firm has increased its investment in the joint venture, hoping to raise its revenue in the country to JPY10 billion, equivalent to about US$71 million, per year.
JETRO reported that Vietnam is a special market for Japan, not only because of its prospects as a retail market, but also as a place where many manufacturing partners supply "Made in Vietnam" products. Optimising business through both manufacturing and retailing in the country is the main choice of many Japanese investors such as AEON or Uniqlo.
Nobuyuki Matsumoto, chief representative of the JETRO Office in Ho Chi Minh City, says Japanese investment flows into the country have in recent times begun to shift from manufacturing to retail and services for domestic consumption and export, in order to take advantage of opportunities from the free trade agreements that Vietnam has joined.
Analysts believe that distribution represents an important factor for Japanese financiers when increasing their presence in the market. Japanese firms are aware that although their products find it difficult to compete on price in the short term, they place their expectations on businesses with strong and wide distribution systems in an attempt to get the lion's share of the market.
The fact that FDI businesses have announced plans to increase capital and expand distribution networks, in addition to the positive market outlook, also comes from the effectiveness of free trade agreements. However, this advantage may not last long as other domestic and foreign retailers adjust their operations. Currently, the expansion of the Vietnamese market is said to give Japanese retailers the first-mover advantage in the local market.