300 exhibitors to attend Vietnam Foodexpo, Vietnam Foodtech
Thursday, 18:06, 03/12/2020
VOV.VN - The Vietnam International Food Industry Exhibition (Vietnam Foodexpo) and Vietnam International Food Technology Exhibition (Vietnam Foodtech) are due to take place between December 9 and December 12 in an online format.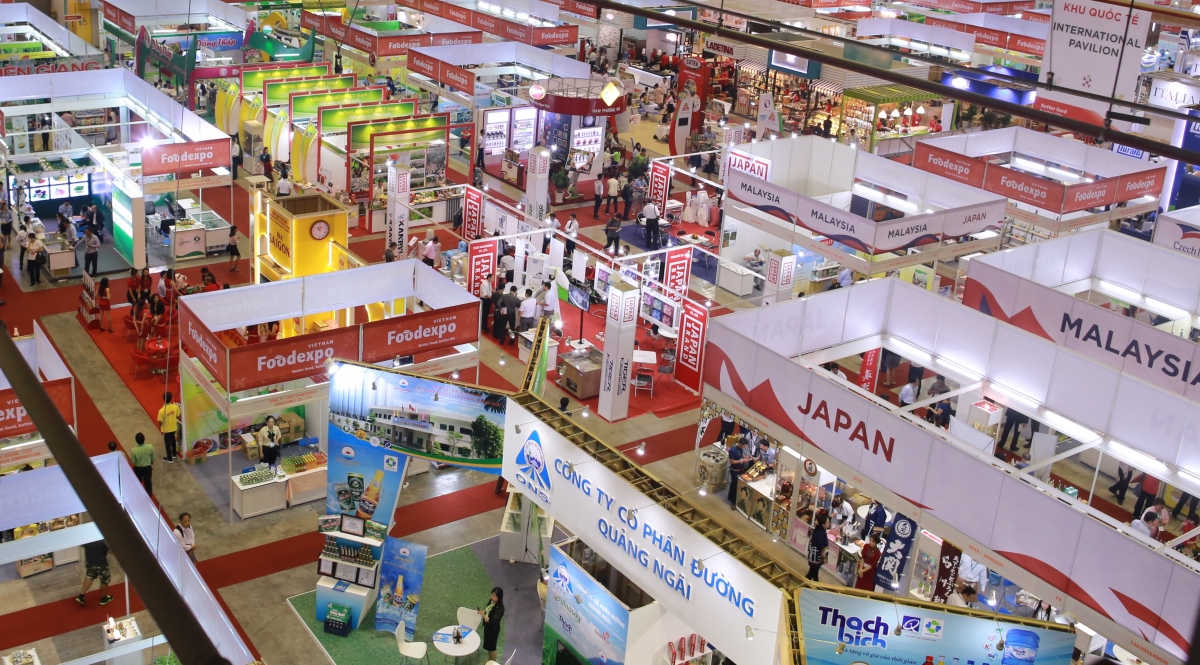 Both exhibitions are expected to attract the participation of 300 local and foreign exhibitors, thereby creating a platform for firms to introduce their products, exchange information, and explore various business opportunities amid the COVID-19 pandemic.
Most notably, this year's event will see the participation of 12 enterprises from the Republic of Korea (RoK) which operate in the food sector. Some popular names are Dysskorea, Bogo Shinyak, Haedansol21, Alchan Jaeraekim, Godbawee Food, Handora, Songhak, Daedong, Geumsaninsanju, Jooan, Haiin Fishery, and BT Nature.
They are set to introduce a range of favourite Korean products, including seaweed and seaweed-based products, energy drinks, cosmetics, and other beauty products.
The event will provide a great opportunity for local businesses to learn more about new products from the RoK, while also allowing Korean businesses to gain greater access to the Vietnamese market.
In addition, the Vietnam Trade Promotion Agency and Adpex JSC will also create an online business matching programme and VIPs Buyers programme aimed at supporting local and foreign businesses in trade promotion.