Vietnamese blockbuster to vie for Oscars awards
Tuesday, 16:41, 07/12/2021
VOV.VN - Vietnamese movie "Bo Gia", also known as "Dad, I'm Sorry", has been selected by the Vietnam Cinema Department as the Vietnamese representative to enter the preliminary round of the Best International Film award at the 2022 Oscars.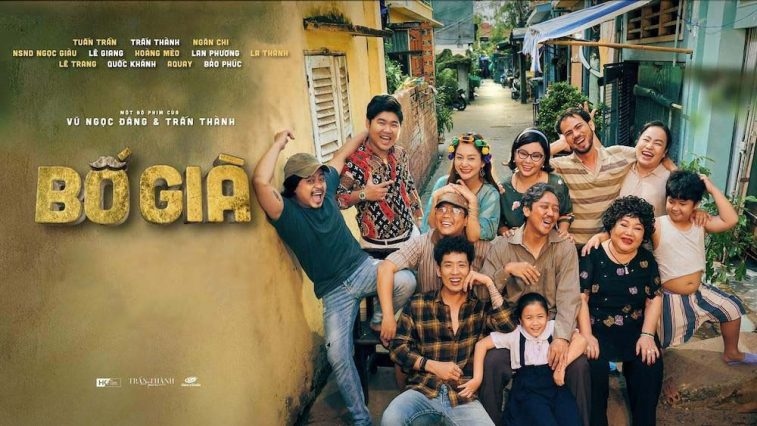 This will see the film compete against 93 other pieces to be honoured at the global awards ceremony, which is scheduled to take place at the Dolby Theatre in the United States in March 2022.
The film is an adaptation of a hit web drama directed by Vu Ngoc Dang and TV host Tran Thanh. The web drama version, which was released on YouTube back in early 2020, has proved a big hit in the country, receiving more than 90 million views for its five episodes.
The movie focuses on the story of Sang, an old motorbike-taxi driver who lives in a low-income area in downtown Saigon (now Ho Chi Minh City) who struggles to earn enough money to take care for his family.
Most notably, "Bo Gia" became the highest-grossing Vietnamese movie by earning VND200 billion, equivalent to US$8.69 million, in just nine days. It was the first time a Vietnamese movie had passed this figure domestically, according to movie distributor Galaxy.
Earlier, the Vietnamese film "Toi Thay Hoa Vang Tren Co Xanh", known as "I See Yellow Flowers on the Green Grass", and action movie "Hai Phuong", known as "Furie", were also selected to compete in the Best Foreign Language Film Category at the Oscars.