Vietnamese artist wins international illustrating contest
Thursday, 11:43, 01/09/2022
Vietnamese artist, Dao Vi, has become the winner of the international contest for new science fiction and fantasy artists – L. Ron Hubbard Illustrators of the Future Contest.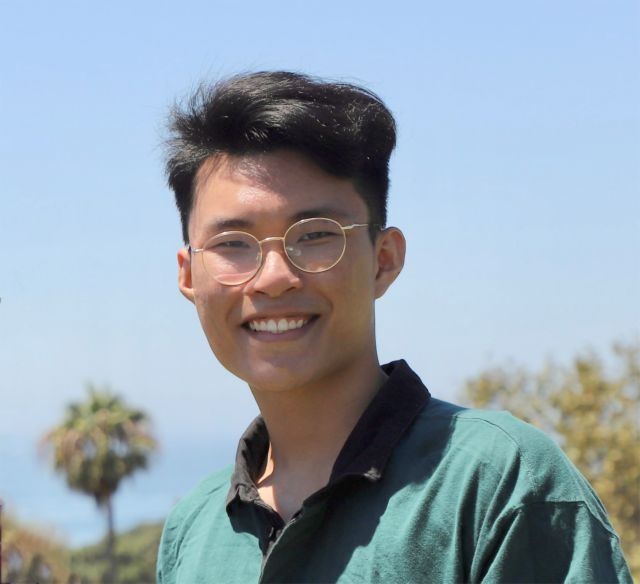 He will receive a week-long master-class workshop and a trip to a Hollywood awards event.
His art has been published on bestseller lists in the international bestselling anthology, L. Ron Hubbard Presents Writers of the Future Volume 39 which will be officially released in May, 2023.
The contest, one of the most prestigious writing and illustrating competitions in the world, is currently in its 39th year and is judged by some of the premier names in speculative fiction like Bob Eggleton (11 Chesley Awards and 7 Hugo Awards), Larry Elmore (Dungeons & Dragons book covers) and Echo Chernik (graphic designs for major corporations including Celestial Seasonings tea packaging), among others.
Following the 1982 release of his internationally acclaimed bestselling science fiction novel, Battlefield Earth, written in celebration of 50 years as a professional writer, L. Ron Hubbard created the Writers of the Future in 1983 to provide a means for aspiring writers of speculative fiction to get that much-needed break.
Due to the success of the Writers of the Future Contest, the companion Illustrators of the Future Contest was inaugurated five years later.
The intensive mentoring process has proven very successful. The 382 past winners of the Illustrating Contest have produced over 6,000 illustrations and 360 comic books, graced 624 books and albums with their art and visually contributed to 68 TV shows and 40 major movies.
The 452 past winners of the Writing Contest have published 1,150 novels and nearly 4,500 short stories. They have produced 32 New York Times bestsellers, and their works have sold over 60 million copies.
The Writers and Illustrators of the Future Award is the genre's most prestigious award and has now become the largest, most successful and demonstrably most influential vehicle for budding creative talent in contemporary fiction.
Since its inception, the Writers and Illustrators of the Future contests have produced 38 anthology volumes and awarded over US$1 million cumulatively in prize money and royalties.
Vi, born in HCM City, is a concept artist and illustrator currently based in Sylmar, California, attending ArtCenter College of Design in Pasadena.
He loves to tell stories through world-building, concept design and illustration and hopes he can one day share this passion with those around him.
For more information about the contest, visit WritersoftheFuture.com.