National Postage Stamp Exhibition 2020 opens in Hanoi
Friday, 18:00, 24/06/2022
VOV.VN - The Ministry of Information and Communications and the Vietnam Post and the Vietnam Stamp Association jointly organized the National Postage Stamp Exhibition 2020 (Vietstampex 2020), with the event opening on June 24 in Hanoi after a two- year delay.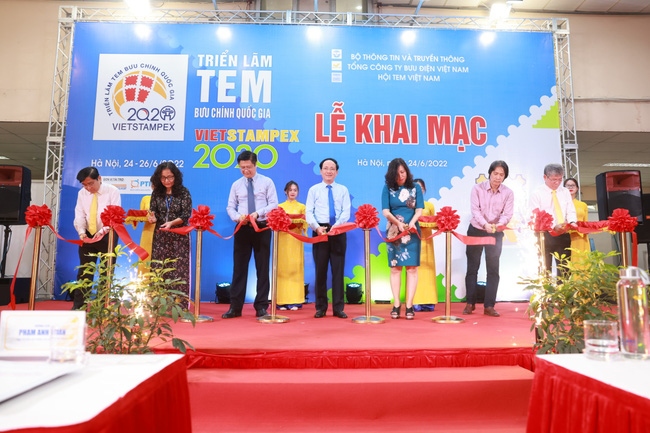 On display at the event are a total of 120 collections of stamps in diverse genres and themes, gathered together by authors of all ages and selected by Stamp Associations based in provinces and cities nationwide. 
At the function, Deputy Minister of Information and Communications Pham Anh Tuan expressed his hope that the exhibition will help raise the public awareness about the country, its people, culture, and history in terms of national construction and defence, as well as the portrait of late President Ho Chi Minh.
The exhibition also serves to introduce visitors to the country's beautiful landscapes through graphic sketches which appear on the stamps, Deputy Minister Tuan added.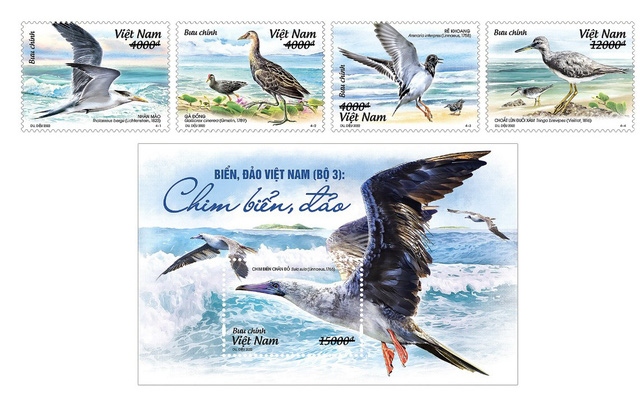 As part of the occasion, the Ministry of Information and Communications released a third collection of postage stamps with the theme of "Vietnamese seas and islands", with the ultimate aim of disseminating information on the conservation of local marine biodiversity.
The collection has been designed by using computer graphics and features images of typical birds which reside in the nation's offshore islands or coastal marshes, this collection is expected to be available on the postal network from June 24 until December 31, 2023.
The previous stamp collections were issued back in 2018 and 2020, respectively.