Minh Ngoc set to perform at ABU TV Song Festival
Thursday, 01:36, 24/11/2022
VOV.VN - Le Minh Ngoc, winner of the Sao Mai (Morning Star) national singing contest, will perform at the 11th Asia-Pacific Broadcasting Union TV Song Festival (ABU TV Song Festival), a televised music gala event featuring artists from the Asia-Pacific region, on November 27 in New Delhi, India.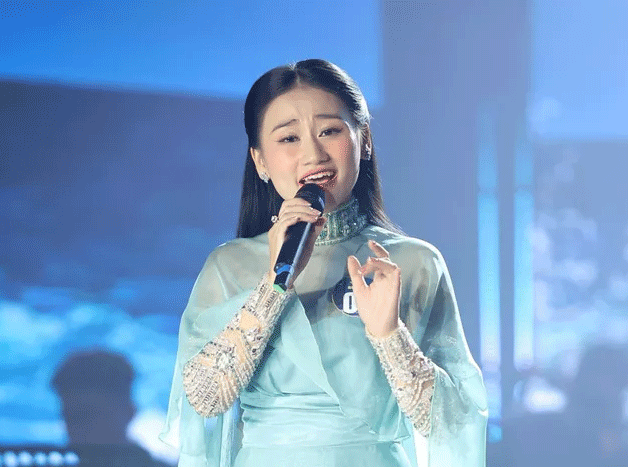 The show will witness the talented local singer perform the famous Vietnamese song "Menh mang mot khuc song Hong".
This year's ABU TV Song Festival will attract a range of performances by other foreign artists from more than 10 countries.
Previous occasions of the event saw a number of other Vietnamese artists represent the country, including Van Mai Huong, Hoang Thuy Linh, Ngoc, Dinh Manh Ninh, and rock band Ngu Cung.
Originally launched back in 2012, the ABU TV Song Festival is an annual non-competitive gala which showcases popular Asian performers.
Oganised by the Asia-Pacific Broadcasting Union (ABU), it is based on the Eurovision Song Contest.