Local film "Maika" to attend 2022 Sundance Film Festival
Saturday, 18:03, 11/12/2021
VOV.VN - Vietnamese movie "Maika" will represent the country in the 2022 Sundance Film Festival which is scheduled to take place in the United States from January 20 to January 30, 2022, according to the film festival's organisers.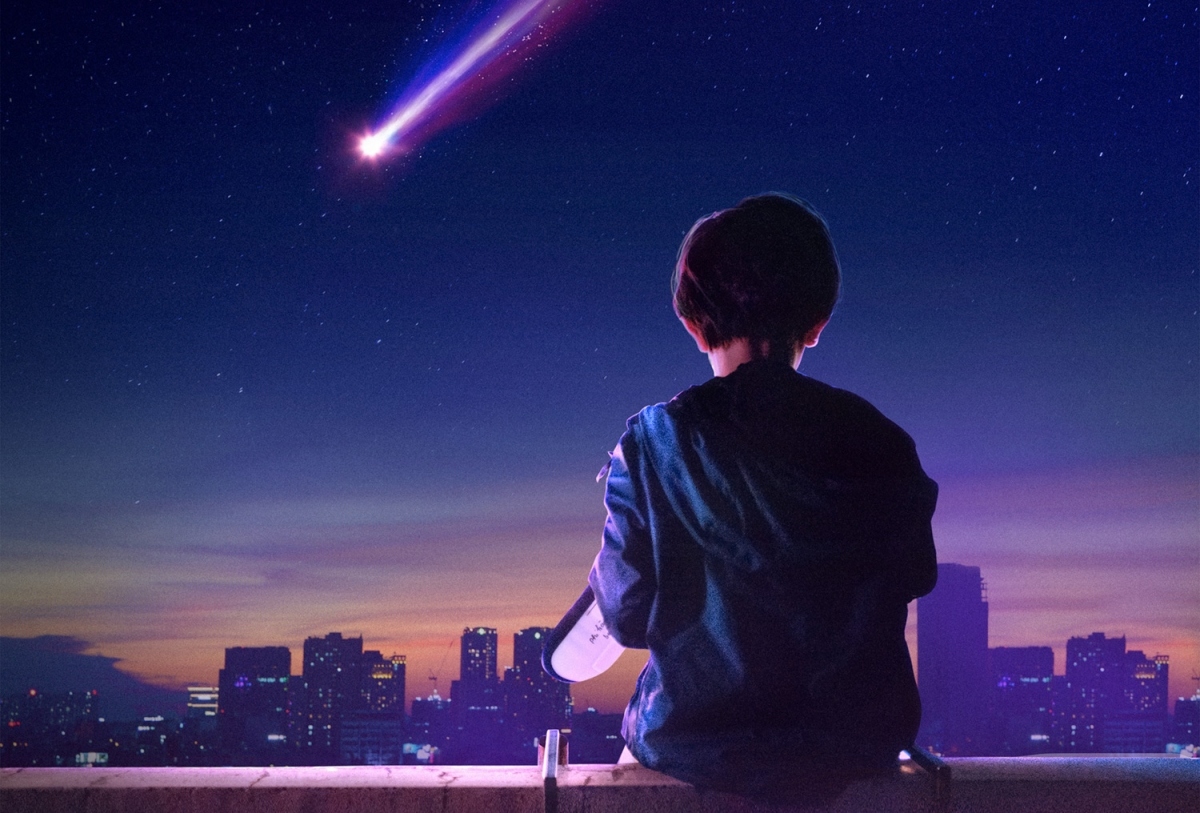 In terms of its release, "Maika", directed by Ham Tran, is set to be screened across the country next year.
The local film tells the story of an 8-year-old boy named Hung who lives with his father, although the father-son relationship that exists in their household is not close. 
Hung often finds solace by looking up at the night sky. One evening during a meteor shower, he saw a falling star land nearby. When Hung went to inspect what had happened, he did not find a star, but instead saw a little girl. Subsequently, the two children bond together and go on to help each other.
The Sundance Film Festival was first held back in 1978 and has since grown to become one of the largest film festivals in the world.
This year saw the annual event receive more than 4,000 entries globally. As a result of this huge surge in interest, a total 82 films from 28 countries and territories worldwide have been selected to attend the 2022 version of the festival.